SWS is a full-service Fire Alarm & Security System Supplier, Installer, and Monitoring Company
that emphasizes modernized technology for your family. We put our products through rigorous tests to make sure our clients have the finest imaginable experience to apply lifetime safety measures to their everyday routine. SWS was established in 2002 by a family that has served in both the fire dept. and the military for decades.
If you are looking for a reliable home security company in Lake Butler FL, you have come to the perfect place. SWS is the chosen supplier for state of the art security systems and alarm monitoring services. In 2018 Orlando's crime rate, which is very near Lake Butler, was almost 117% higher than the national U.S. average according to the FBI's uniform crime reports for the year 2018. Having home security systems defending your home is one of the first things you can do to protect your family and your possessions. If you'd like more customization for your exact needs we also offer DIY home security systems.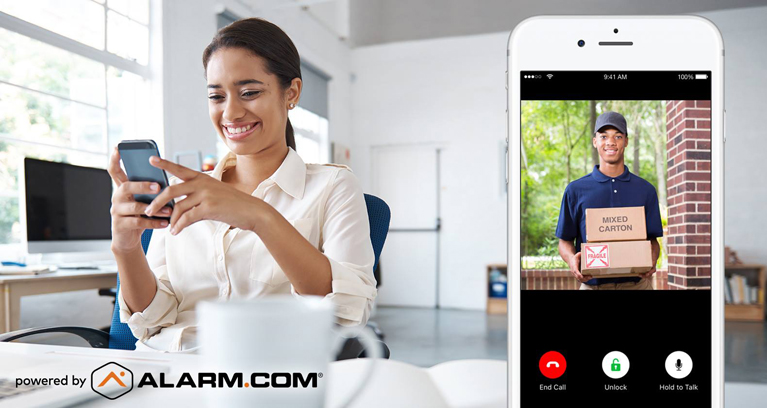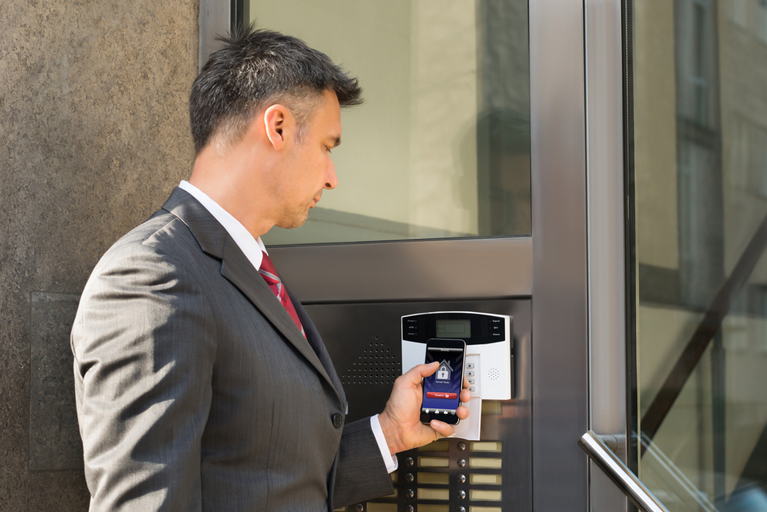 At SWS, the care and protection of our customers and their property is our top priority. This is why we offer only the most technologically advanced alarm systems for your business site. Our easy to operate, custom-designed systems include stunning, easy to use keypads for the ultimate experience in wireless security and instant alerts delivered to your mobile device help guard against trespassers, protect valuables, and even prevent disasters before they strike. Are you in search of a new security system in the Lake Butler area? Let us be your first and only call for the ultimate experience in video protection.
Keep your home or business safe with 24/7 professional monitoring and emergency response. Licensed central monitoring stations across the country are always monitoring your system, so you know help will be there whenever you need it right from your phone.
Dedicated Connection
Our monitoring uses a cellular connection, exclusively dedicated to your system. This technology works in the biggest of emergencies like if your phone line, cable, broadband, and power are down.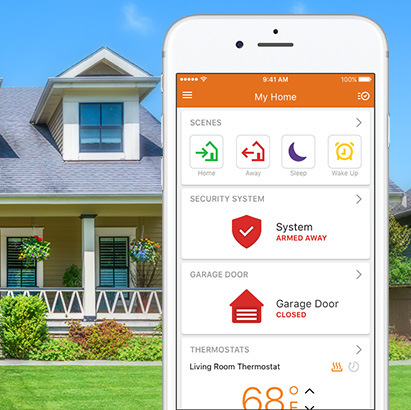 For a Free Quote Call Anytime at
407-290-5911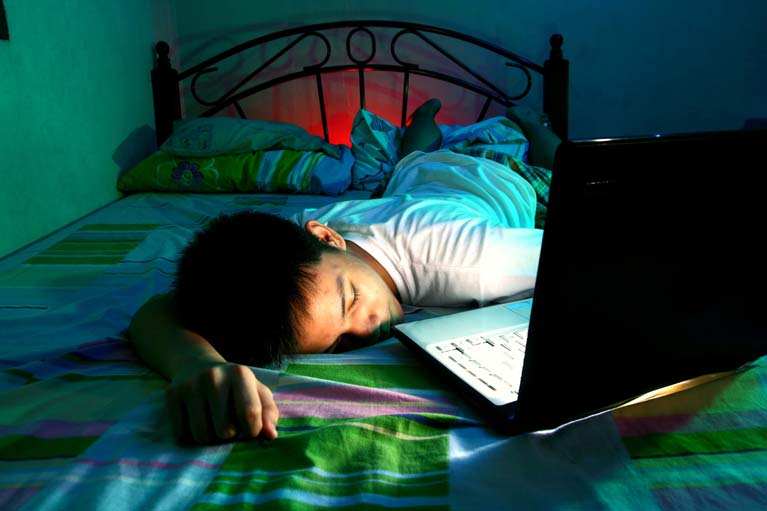 If you are looking for a trustworthy fire alarm supplier in Lake Butler, you have come to the right place. SWS is a preferred provider of state of the art fire alarm systems and fire alarm monitoring services.
Don't risk your possessions and irreplaceable memories. Get your property and valuables safe today from fire risk with a professionally installed and monitored fire alarm system from SWS.
When the moments count, SWS fire alarm system monitoring can send fire alarm signals to a central station and have emergency responders en route to your situation immediately. Let SWS provide you with monitoring solutions for your fire safety systems.
We have solutions and the licensing required for commercial and residential buildings as well as for industrial business needs.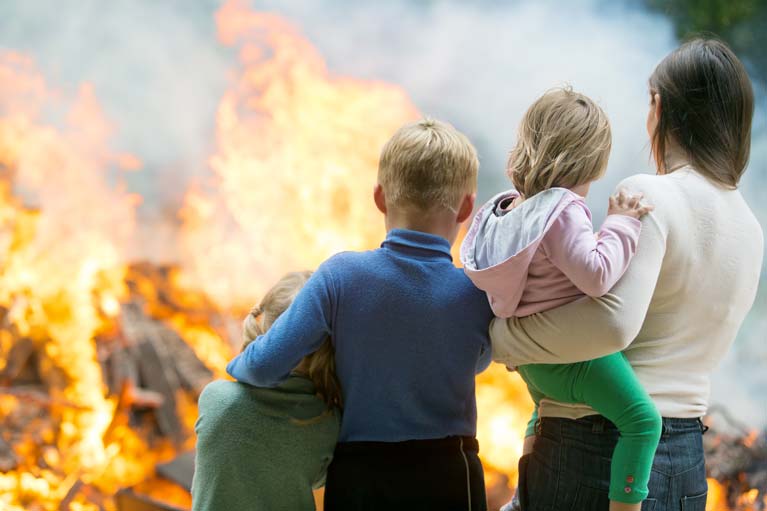 About Lake Butler, FL
Lake Butler is a city in Union County, Florida, United States. As of the 2020 census, the population of Lake Butler is about 18,917. About 80 percent of the population is white, 11 percent as Hispanic or Latino, 9 percent is Asian, 6 percent is black of African American, and 2 percent is other races. The biggest part of these numbers is 45 to 54 years old and family households with both parents involved. The median income for a household in the city was $25,347, and the median income for a family was $29,000. The Males had a median income of $26,951 compared to $20,814 for females. The per capita income for the city was $14,174. About 22.3% of families and 25.6% of the population were below the poverty line, including 30.6% of those under the age of 18 and 28.8% of those age 65 or over.
The area of lake butler is around 2.394 miles with many businesses, homes, shops, restaurants, and great tourist places. The weather average ranges but a great time to visit would be around October when during the day is warm, not much rain and cool temperatures at night. The zip code for this area is 32054, and the area code is 386. As of recorded information almost all of the residents of Lake Butler area work in the Florida Department of Corrections prisons, are related to prison employees, do business with prison employees, or also know prison employees. Lake Butler is located at 30°1′18 feet latitude and 82°20′27 longitude. According to the United States Census Bureau, the city has a total area of 2.394 square miles of which 1.7 square miles is land and 0.694 square miles are water bodies within the city.
Lake Butler