3G Sunset is officially here. Older 3G cellular communicators must be replaced. 3G service ends 12/31/22.
SWS is a full service Fire Alarm & Security System Supplier, Installer, and Monitoring Company
that specializes in modernized technology for your home. We vigorously test our products to make sure our clients have the best possible experience to apply life safety measures to everyday life. SWS was founded in 2002 by a family who has served the fire dept. and military for decades.
Smart Touch Home & Business Security Systems
Stay aware of what's happening at home or your business, even when you're away. From monitoring who is knocking at your door to controlling your thermostat we've got you covered.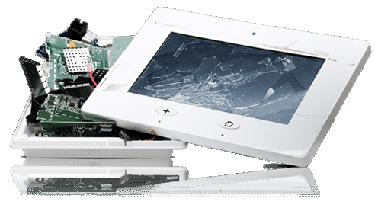 Crash & Smash Detection
If your Control Panel becomes damaged it will still alert the Monitoring Center to send help.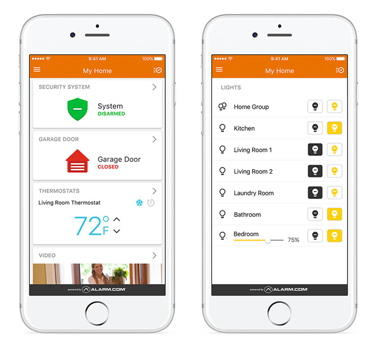 Remote Access & Control
Use our free mobile app to customize alerts, view censor and alarm history, arm or disarm and check your visitor activity from anywhere, anytime.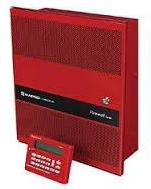 When a fire or smoke detection in one of our systems is received, a trained professional will notify you and your local fire department as quickly as possible.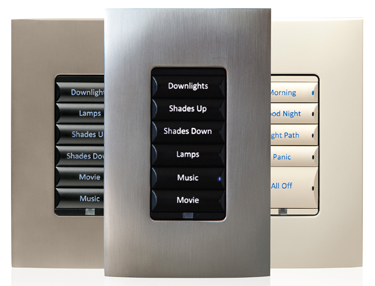 Smart Home Automation Systems
Control lighting, entertainment, security, energy, and other connected devices.
For a Free Quote Call Anytime at
407-290-5911
Home