SWS is a full service Fire Alarm & Security System Supplier, Installer, and Monitoring Company
that specializes in modernized technology for your home. We vigorously test our products to make sure our clients have the best possible experience to apply life safety measures to everyday life. SWS was founded in 2002 by a family who has served the fire dept. and military for decades.
If you are looking for a trusted home security company in Championsgate FL, you have come to the right place. SWS is a preferred provider of state of the art security systems and alarm monitoring services. In 2018 Championsgate's crime rate was almost 117% higher than the U.S. average according to the FBI's uniform crime reports for the year of 2018.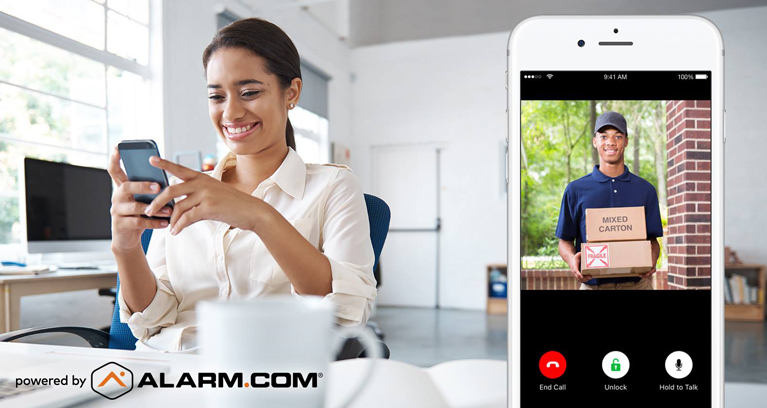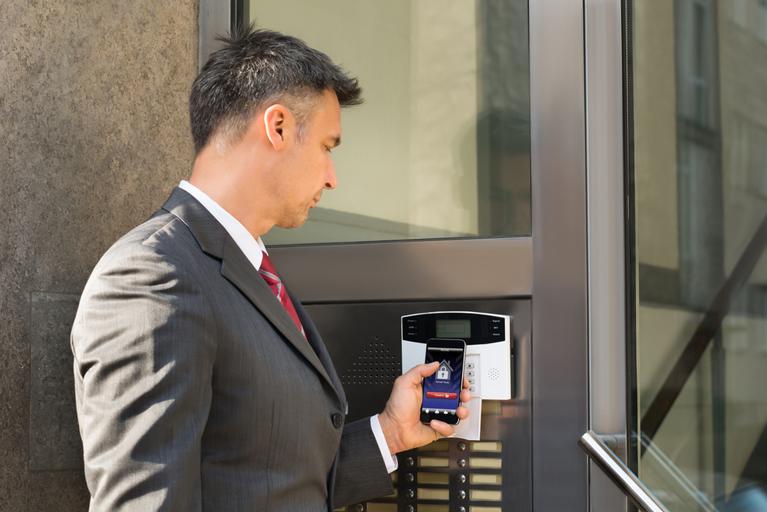 SWS Offers the Most Advanced Technology Available for Commercial Security Systems in Championsgate
At SWS, the safety and security of our customers and their property is our top priority. This is why we offer only the most technologically advanced alarm systems for your business. Our easy to operate, custom-designed systems include beautiful, intuitive keypads for the ultimate in wireless security and instant alerts delivered to your mobile device help guard against intruders, protect valuables, and even prevent disasters before they begin. Are you in search of a new security system or a DIY home security system in the Championsgate area? Let us be your first and only call for the ultimate experience in protection.
Professional Alarm Monitoring powered by Alarm.com
Keep your home or business safe with 24/7 professional monitoring and emergency response. Licensed central monitoring stations across the country are always monitoring your system, so you know help will be there whenever you need it right from your phone.
Dedicated Connection
Our monitoring uses a cellular connection, solely dedicated to your system. This technology works even if your phone line, cable, broadband and power are down.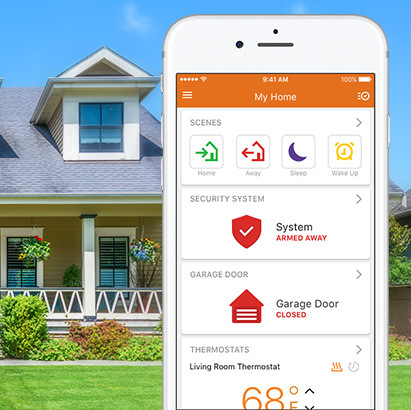 For a Free Quote Call Anytime at
407-290-5911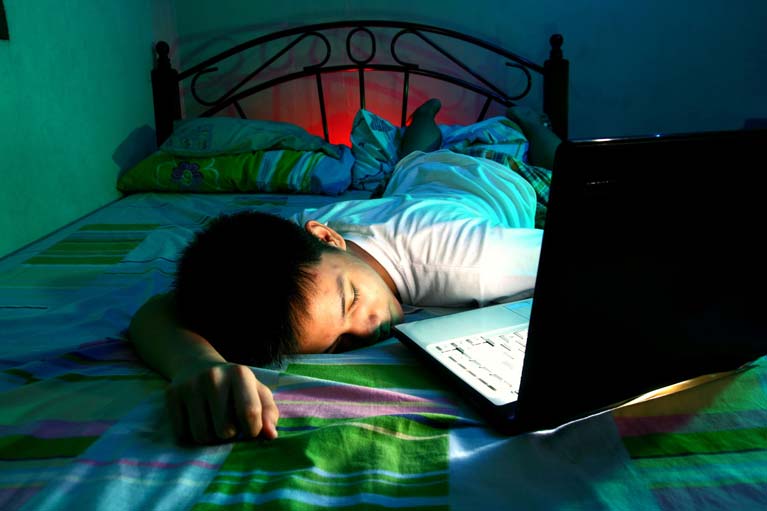 The Best Choice for Fire Alarm Systems for Your Home or Business in Championsgate
If you are looking for a trusted fire alarm supplier in Championsgate, you have come to the right place. SWS is a preferred provider of state of the art fire alarm systems and fire alarm monitoring services.
Don't risk your property and irreplaceable memories. Get your property and valuables protected today from fire risk with a professionally installed and monitored fire alarm system from SWS.
Professional Fire Alarm Monitoring Service for Championsgate
When seconds count, SWS fire alarm system monitoring has the capability to send fire alarm signals to a central station and have emergency responders in route to your situation immediately. Let SWS provide you with monitoring solutions for your fire safety systems.
We have solutions and the licensing required for commercial and residential buildings as well as for industrial needs.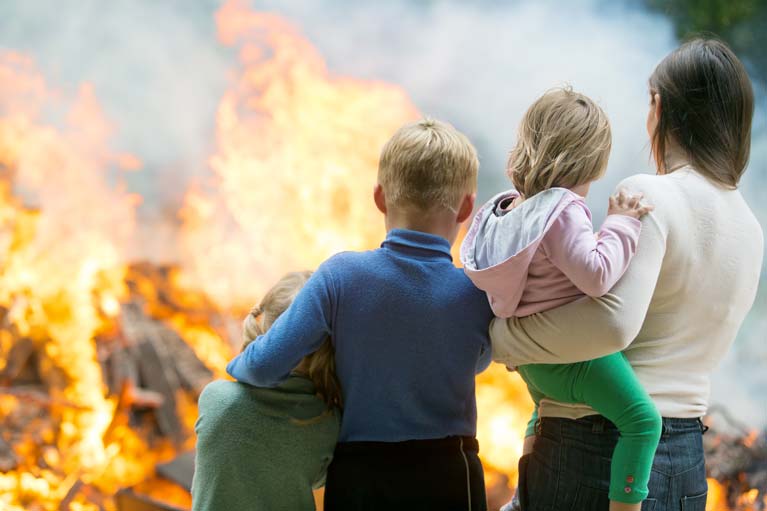 Fun Facts about Championsgate
Championsgate, FL is a small part of Four Corners, also known as Citrus Ridge. This is a suburban community in the U.S. state of Florida, located near the borders of Lake, Orange, Osceola, and Polk counties. It is located just south of Orlando. The Lake, Orange, and Osceola County portions of Four Corners are part of the Orlando–Kissimmee–Sanford, Florida Metropolitan Statistical Area, while the Polk County portion is part of the Lakeland–Winter Haven Metropolitan Statistical Area.
Championsgate