Southeast Wiring Solutions is a full-service Fire Alarm & Security System Supplier, Installer, and Monitoring Company
that features improved technology for your family. We put our products through precision testing to make sure our clients have the most accurate experience when using lifetime safety actions during their daily routines. Southeast Wiring Solutions was founded in 2002 by a group that has served in both the fire dept. and the army for many decades.
If you are looking to find dependable home security companies in Haines City FL, you have found the perfect place. Southeast Wiring Solutions is the chosen supplier for the best of the best products whether it be security systems or alarm monitoring services. In 2018 Orlando's crime rate, which is rather close to Haines City, was almost 117% higher than the national U.S. standard according to the FBI's suit crime reports for the year. With our home security systems defending your home, one of the most important things you can do is protect your family and your possessions, and be confident in their security. If you would like more customization for your specific needs we also offer DIY home security systems.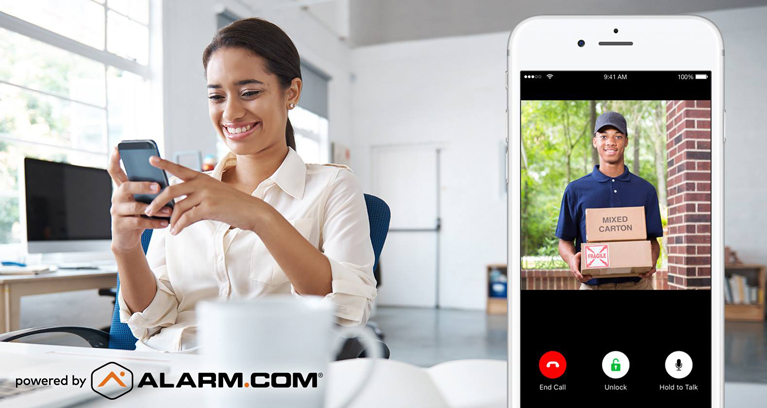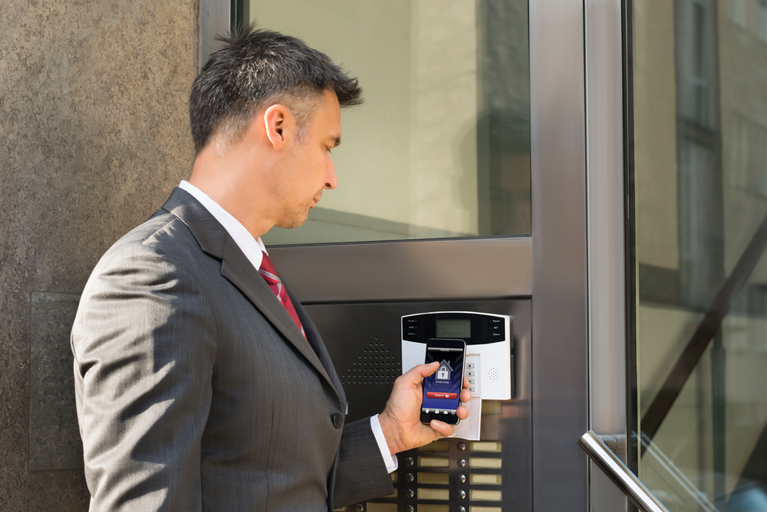 At Southeast Wiring Solutions, the care and protection of our customers and their belongings is our top priority. This is why we offer only the most technologically superior alarm systems for your business site. Our easy to work, custom-designed systems include remarkable, easy-to-use keypads for the best interface in wireless security, and immediate alerts sent to your mobile device help guard against trespassers, protect valuables, and can even stop disasters like fires burning your house down before they strike. Are you in search of new security systems in the Haines City area today? Let us be your first and last call for the best experience in video protection for your safety.
Keep your home or business safe with 24/7 expert monitoring and emergency response. With licensed central monitoring stations across the country always monitoring your system, you know help will be there whenever you need it directly from your phone.
Dedicated Connection
Our monitoring uses a cellular connection, completely dedicated to your system. This technology runs in the biggest of emergencies like if your phone line, cable, broadband, and power are down.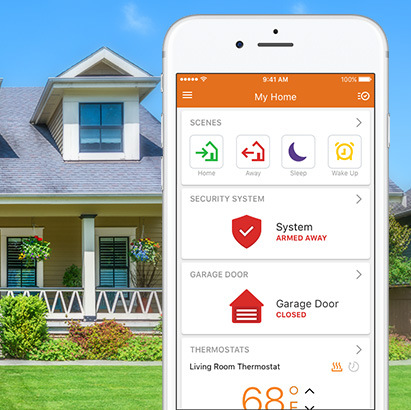 For a Free Quote Call Anytime at
407-290-5911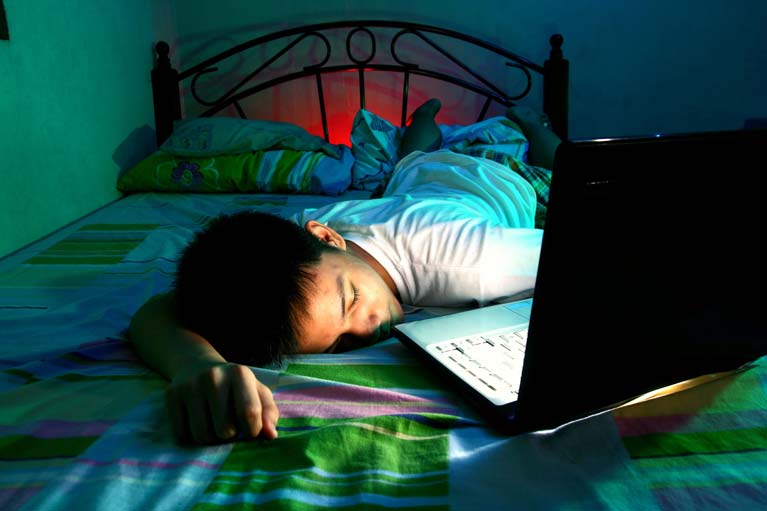 If you are searching for a trustworthy fire alarm supplier in Haines City, you have come to the right place. Southeast Wiring Solutions is a favored provider of state-of-the-art fire alarm systems and fire alarm monitoring services.
Don't risk your properties and unique memories. Get your property and valuables safe today from fire risk with a professionally installed and monitored fire alarm system from Southeast Wiring Solutions!
When the seconds count, Southeast Wiring Solutions fire alarm system monitoring can send fire alarm signals to a middle station and have emergency responders on route to your situation instantly. Let Southeast Wiring Solutions provide you with monitoring solutions for your fire safety systems.
We have solutions and the licensing needed for commercial and residential buildings as well as for industrial business needs.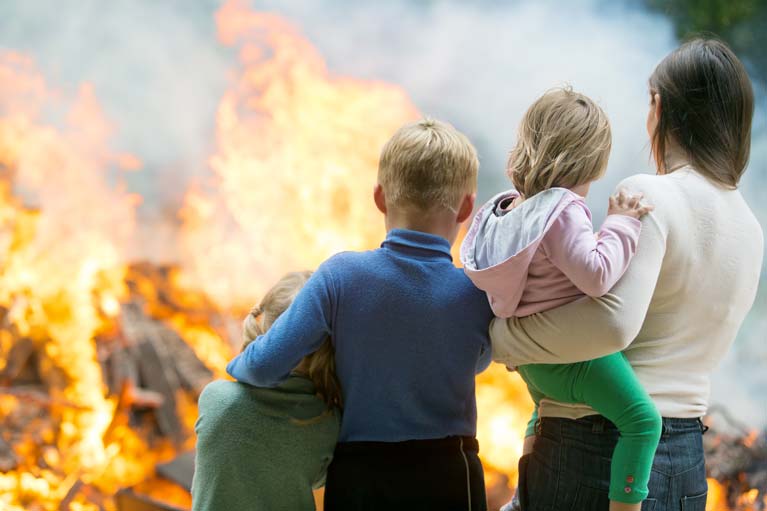 About Haines City, FL
Haines City refers to itself as the heart of Florida. It is the 3rd most populated city in Polk County, FL. Haines City is considered a part of the Tampa Bay area. The location is perfect as it is close enough to to the bigger cities and downtown areas but does not have all the irritating qualities of a bigger city. This city has economical and social aspects that make it a great place to choose to live. This is one of the best cities to live in the whole state of Florida.
There are so many activities and events that the citizens and visitors of Haines City can participate in and enjoy! There is a wide age range as well. For example, during the breaks and summer, there are camps for the children. For the older population, there are trade shows and markets which are open every week. The city parks are open all year round for everyone. The city parks host many classes, sporting events, and entertainment options for all to get involved in. If you are interested in more events, make sure to subscribe to the monthly newsletter. You will never miss out!
If you are a foodie, make sure to visit the local restaurants. There is a good range from local eateries to bars to exotic restaurants. Since we are talking about a city in Flordia, seafood is the highlight of this city. Any of the restaurants will make serve you the freshest and finest food made with extra love. If you are not sure where to stay the next time you are visiting Florida, make sure to consider Haines City.
Haines City