Southeast Wiring Solutions is a full service security company
that supplies, installs, and monitors Fire Alarm and Security Systems using modernized technology. Established in 2002 by a family of firefighters and military personnel. The products they offer are thoroughly tested to ensure clients are offered an incredible experience. This testing also provides quality lifetime safety measures that families can incorporate into their daily lives.
In Lake Alfred, FL, there are several options for security companies, but Southeast Wiring Solutions is the best choice. SWS is a state of the art supplier for security systems and alarm monitoring systems. According to the FBI's uniform crime reports for the year 2018, Orlando's crime rate was nearly 117% higher than the national U.S. average. Orlando is very close to Lake Alfred, FL so it is crucial to have home reliable security systems that will protect you and your family along with all your possessions. Another great thing about SWS is that you can customize your Lake Alfred home security system to fit your specific needs.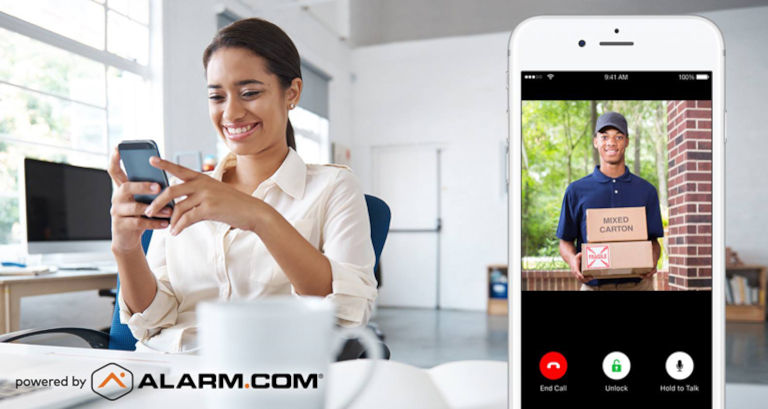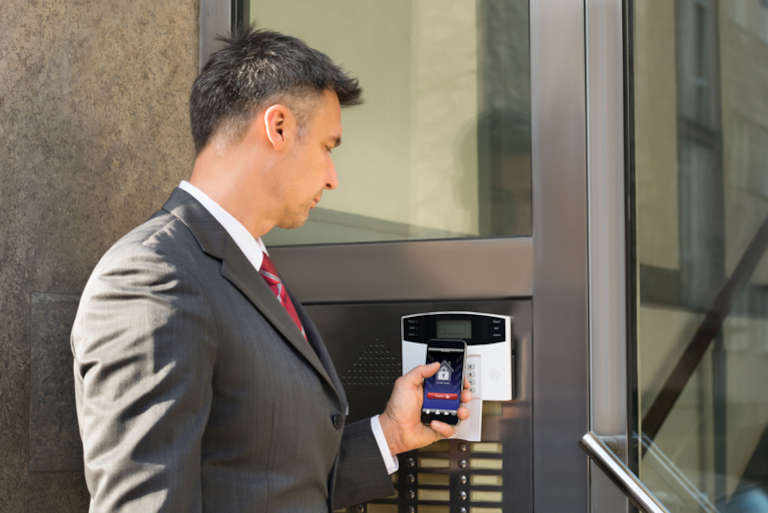 At SWS, care and protection of the customers is the number one priority. To support this mission, they offer the most up to date technology and advanced alarm systems for your house or business. The systems are very easy to operate and are custom designed to provide seamless keypads for the ultimate wireless security system experience. These devices allow customers to receive instant alerts to their phones to help protect against intruders and keep their belongings safe. If you are interested in a new security system in the Lake Alfred, FL area, call SWS for an ultimate security experience.
SWS helps you keep your home or business safe with 24/7 professional monitoring as well as emergency response. Licensed monitoring stations across the country are constantly keeping you safe and help is only a quick click or call away.
Dedicated Connection
The security systems offered by SWS operate using a cellular connection that is exclusively dedicated to your personal system. This technology will work no matter the situation, even if your phone line, cable, internet, and power are all down.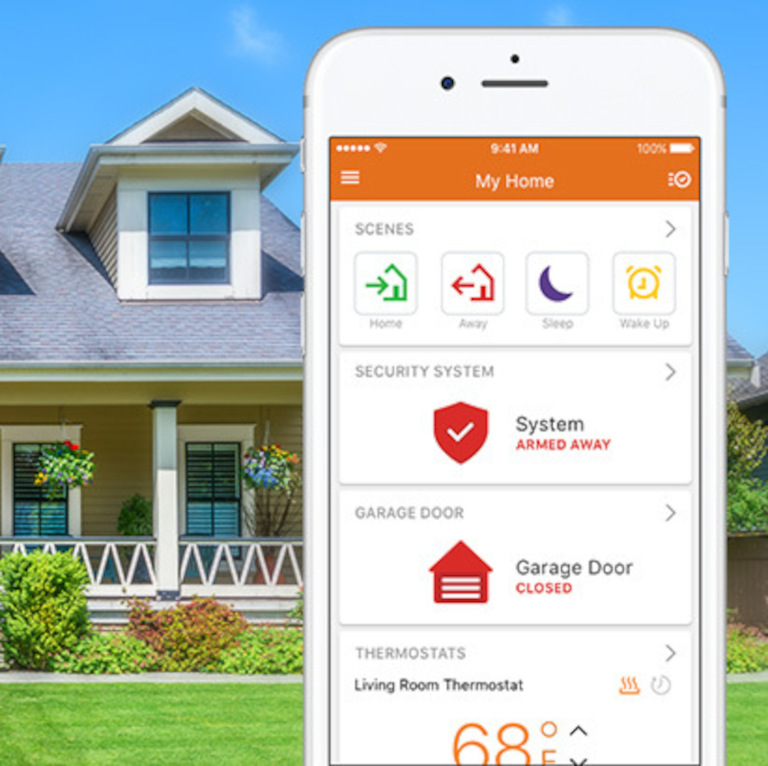 For a Free Quote Call Anytime at
407-290-5911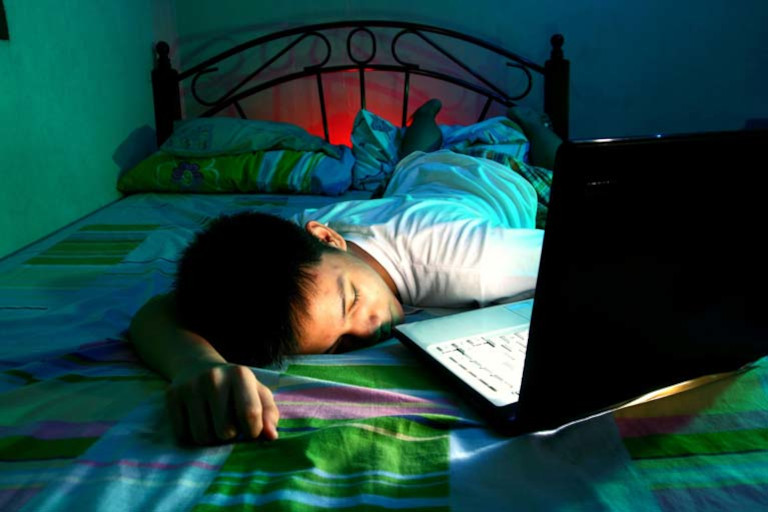 If you are looking for a reliable fire alarm supplier in Lake Alfred, SWS is the preferred provider.
Do not risk having your valuables or irreplaceable memories damaged or stolen. Contact SWS immediately to help keep your property and valuables safe from fire and theft.
In the event of a fire, SWS fire alarm systems can send signals to the central monitoring facility to have emergency responders dispatched immediately. SWS is very reliable and should be trusted with keeping you safe from any unforeseen circumstances.
SWS can provide solutions and the licensing required for both commercial and residential buildings to ensure the safety and security of all members of the community.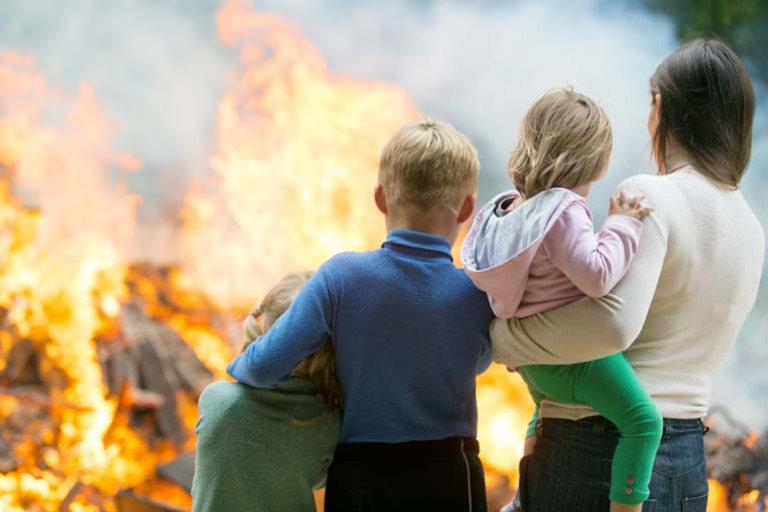 About Lake Alfred, FL
Here at Lake Alfred, your quality of life experience is valued. The community here is a uniquely dynamic one, well-run with a balanced mix of residential, industrial and commercial developments. Lake Alfred is a charming place to be: friendly neighborhoods, excellent recreation opportunities, and many parks, to name a few factors.
Historical Significance
Lake Alfred is a storied location, going back many years to the beginning of the 1800s. At that time it had many names, though Lake Alfred wasn't one of them; that came later, in 1915. Its current name is said to be acquired from the lake within the community, and the lake itself is held to be named after Alfred Parslow, a pioneer and early prospector. Initially, Lake Alfred was a railroad station by the name of Chubb. Early settlers along the railroad line tell tales of dangerous wildlife. By the late 1800s the main industries supporting residents were timber, turpentine, and a crate mill. Citrus groves became the main supporter of residents when the timberland was depleted. At the peak of the turpentine and crate mill operations, there were approximately a hundred families living in what was to become Lake Alfred, comprised of Caucasians, African Americans and Armenians. The first formal establishment efforts were a boardinghouse, a school, some churches, a post office and electricity. Modern roads came in 1915-1917. The locals of the time nicknamed the train "Peggy". The train's job was to transport people and cargo between Lake Alfred and Barlow, stopping at various depots along the way, for further distribution. Lake Alfred was the final destination away from Barlow. This had the unusual effect of requiring everyone available to push the unhooked engine around on a manual turntable to get it oriented the right way to send its load back around – on both ends of the trip.
We here at Southeast Wiring Solutions are proud to offer excellent security systems to Lake Alfred, FL.
Lake Alfred