Mackay Estate and its accompanying gardens have nature trails and a paved bike path along Mackay Blvd., a playground, and a dock and canoe launch area. The Mackay Estate residence itself is by all accounts beautiful, and available for weddings and other special events. The estate is the ideal location for a spectacular wedding, with rooms to prepare for an elegant ceremony and a breathtaking entry for the bride. Mackay Gardens and Lakeside Preserve also features nature tours, wherein a master gardener from Polk County and an experienced interpretive guide escort beginners and outdoor enthusiasts alike on a one-mile hike through the subtropical forest of the preserve.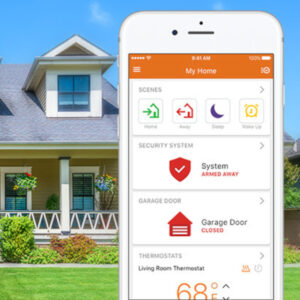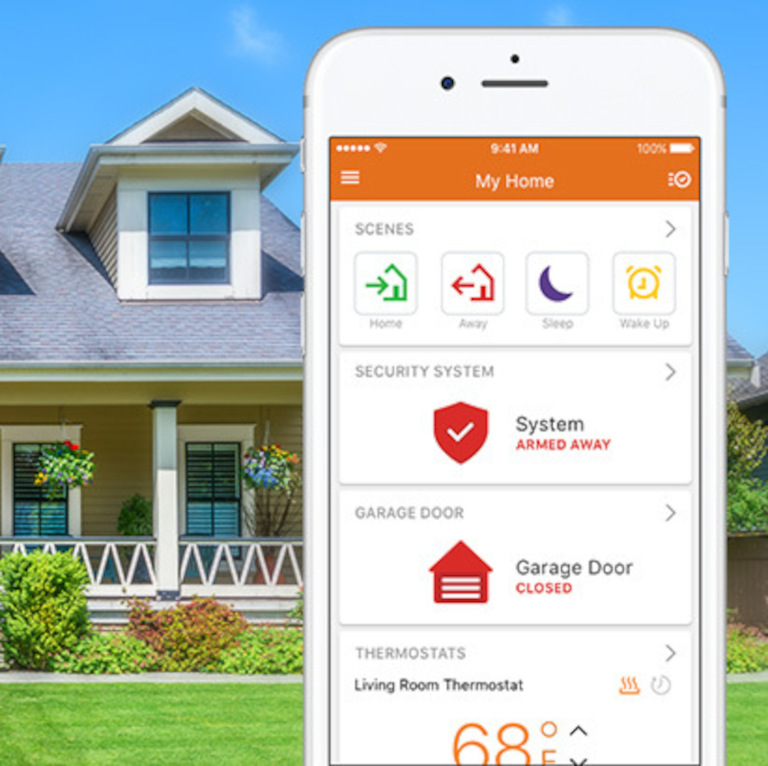 Mackay Estate was built by Alexander Mackay, a Scottish entrepreneur and investor. He bought the property on Lake Rochelle in 1915, calling the family estate he built there "La Rochelle". The estate's residence is an outstanding example of Craftsman style architecture, and at 8,000 square feet, there's plenty of it to enjoy. The home itself has only undergone minor alterations over the years; it has a walled arbor located west of the residence, and there's a beautiful gazebo with a breathtaking view of the lake. The City of Lake Alfred received grant funding in 2006 from the Florida Bureau of Historic Preservation to renovate the house, allowing it to repair damage to the house and overhaul the electrical system and plumbing, and add handicap accessibility.
There is also a gardening education series, hosted by master gardeners from Polk County in collaboration with the University of Florida. Community gardeners are also invited to join in, be they novice, experienced, or somewhere in between. Techniques taught are endorsed by IFAS (University of Florida Institute of Food and Agricultural Sciences) and can be counted on to be correct for Florida-friendly gardening.
We at Southeast Wiring Solutions are proud to offer our services as one of the premier alarm companies in Lake Alfred, FL.
Mackay Gardens and Lakeside Preserve in Lake Alfred FL