SWS is a full service Fire Alarm & Security System Supplier, Installer, and Monitoring Company
that specializes in modernized technology for your home. We vigorously test our products to make sure our clients have the best possible experience to apply life safety measures to everyday life. SWS was founded in 2002 by a family who has served the fire dept. and military for decades.
If you are looking for a trusted home security company in Wewahotee, you have come to the right place. SWS is a preferred provider of state of the art security systems and alarm monitoring services. In 2018 Orlando's crime rate was almost 117% higher than the U.S. average according to the FBI's uniform crime reports for the year of 2018.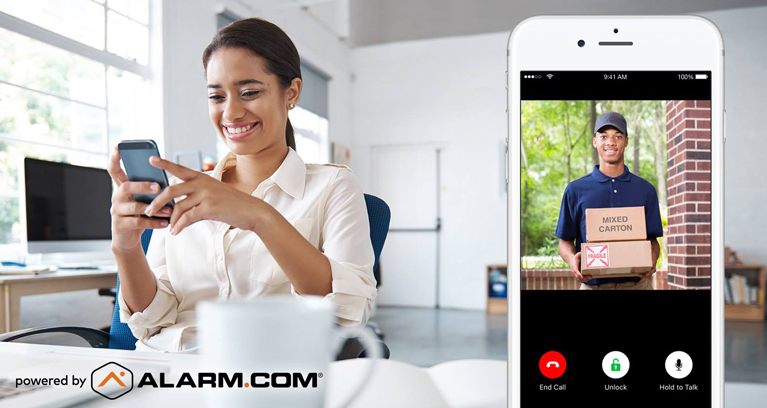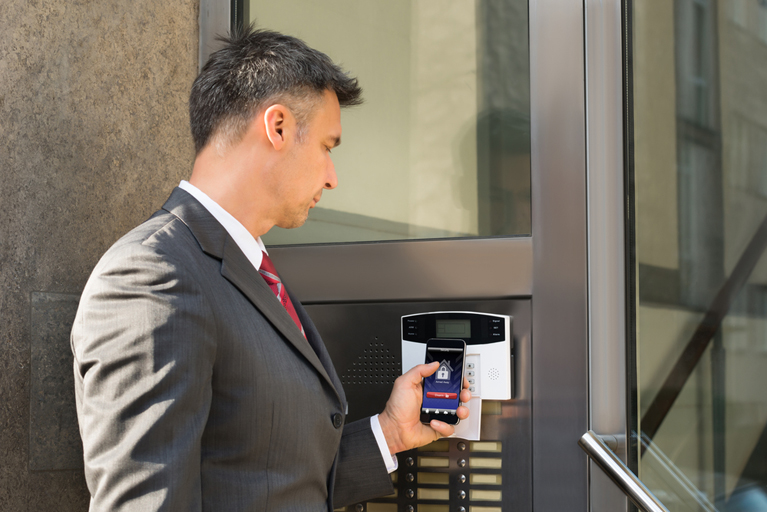 At SWS, the safety and security of our customers and their property is our top priority. This is why we offer only the most technologically advanced alarm systems for your business. Our easy to operate, custom-designed systems include beautiful, intuitive keypads for the ultimate in wireless security and instant alerts delivered to your mobile device help guard against intruders, protect valuables, and even prevent disasters before they begin. Are you in search of a new security system in the Wewahotee area? Let us be your first and only call for the ultimate experience in protection.
Keep your home or business safe with 24/7 professional monitoring and emergency response. Licensed central monitoring stations across the country are always monitoring your system, so you know help will be there whenever you need it right from your phone.
Dedicated Connection
Our monitoring uses a cellular connection, solely dedicated to your system. This technology works even if your phone line, cable, broadband and power are down.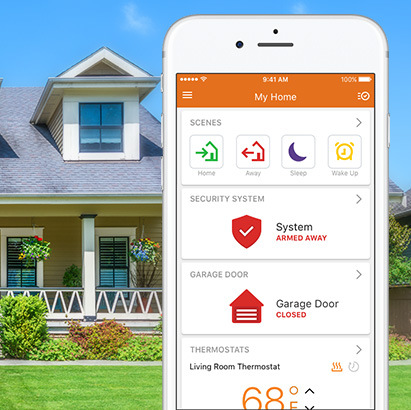 For a Free Quote Call Anytime at
407-290-5911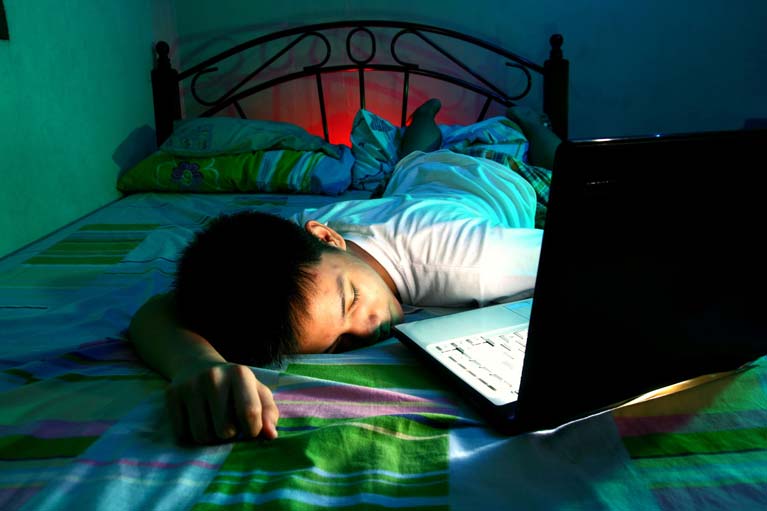 If you are looking for a trusted fire alarm supplier in Wewahotee, you have come to the right place. SWS is a preferred provider of state of the art fire alarm systems and fire alarm monitoring services.
Don't risk your property and irreplaceable memories. Get your property and valuables protected today from fire risk with a professionally installed and monitored fire alarm system from SWS.
When seconds count, SWS fire alarm system monitoring has the capability to send fire alarm signals to a central station and have emergency responders in route to your situation immediately. Let SWS provide you with monitoring solutions for your fire safety systems.
We have solutions and the licensing required for commercial and residential buildings as well as for industrial needs.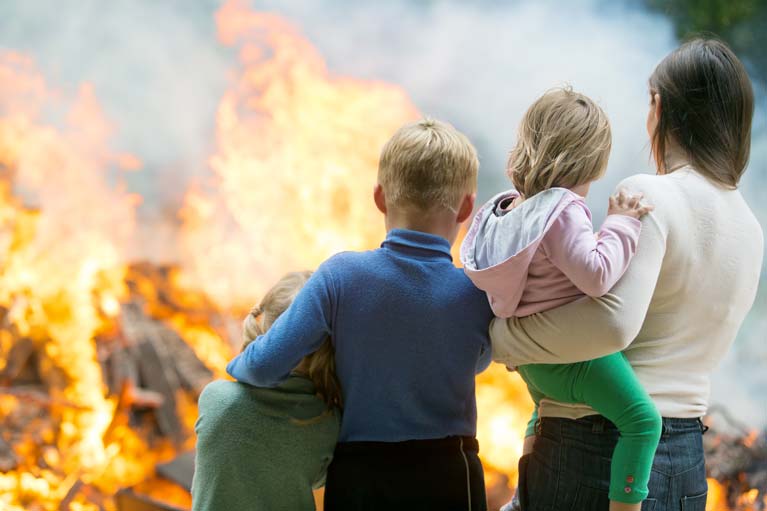 Fun Facts about Wewahotee
There's the remnants of a tiny crossroads community in Central Florida called Wewahotee, an empty and place in Orange County that qualifies as a blink and you'll miss it spot on the map. For being stuck in such a remote location, the registered place is surprisingly close to a major metropolitan area; Orlando, Florida is only a 28 minute drive away. It's also only about 40 minutes from Florida's Atlantic coast, with the nearest cities being Sharpes, Cocoa, and Cocoa West.
Wewahotee is positioned just south of Hal Scott Regional Preserve and Park, a short drive south of the residential area of Wedgefield. There are no businesses and almost no residences apart from a single farm in the area. A water-filled quarry can be found in the area. The tiny hamlet is located on the corner of Wewahootee Road and Dallas Boulevard, also known as South State Highway 13. Apart from Wedgefield and the toll-requiring Florida State Route 538 to the north and a limited amount of farmland, the area surrounding Wewahotee is primarily composed of wild woodland and wetlands.
Wewahootee's name may be a modern mix of wiwa, meaning "water", and huti, "meaning house." Combine those words and the name could mean "water tank" according to the Florida Place Names of Indian Origin and Seminole Personal Names, by William A. Read.
Wewahotee's past is murky, though there are stories of a more productive past. There had been a time when Wewahotee had its own train station, a small collection of homes, and there was a turpentine-gathering works in the 1940's. However, they've all left the area long ago. Wewahotee was a part of the Kissimmee Valley Line and cutoff, or K-Branch along the Florida East Coast Railway,positioned between Pocataw and Narcoossee. But that line has long since been terminated.
Wewahotee