SWS is a full service Fire Alarm & Security System Supplier, Installer, and Monitoring Company
that specializes in modernized technology for your home. We vigorously test our products to make sure our clients have the best possible experience to apply life safety measures to everyday life. SWS was founded in 2002 by a family who has served the fire dept. and military for decades.
If you are looking for a trusted home security company in Lake Hart, you have come to the right place. SWS is a preferred provider of state of the art security systems and alarm monitoring services. In 2018 Orlando's crime rate was almost 117% higher than the U.S. average according to the FBI's uniform crime reports for the year of 2018.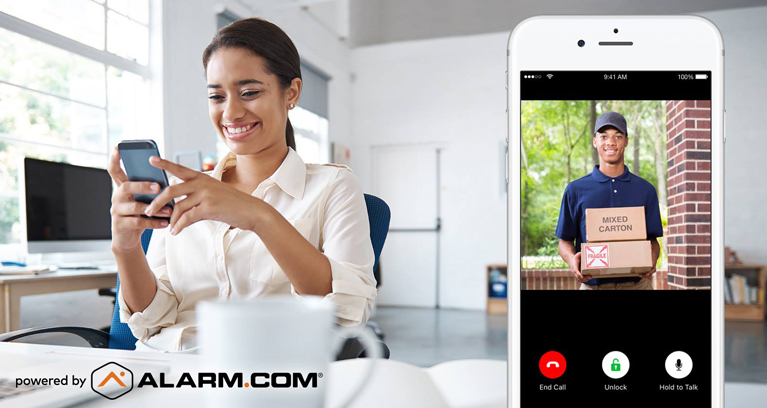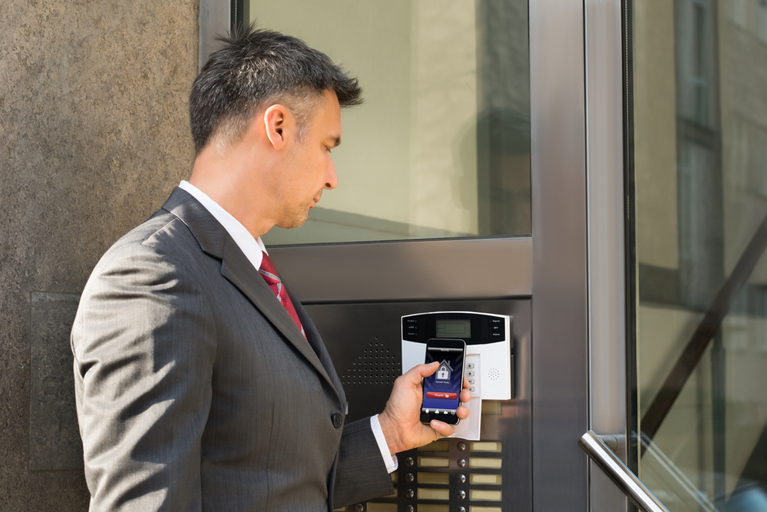 At SWS, the safety and security of our customers and their property is our top priority. This is why we offer only the most technologically advanced alarm systems for your business. Our easy to operate, custom designed systems include beautiful, intuitive keypads for the ultimate in wireless security and instant alerts delivered to your mobile device help guard against intruders, protect valuables, and even prevent disasters before they begin. Are you in search of a new security system in the Lake Hart area? Let us be your first and only call for the ultimate experience in protection.
Keep your home or business safe with 24/7 professional monitoring and emergency response. Licensed central monitoring stations across the country are always monitoring your system, so you know help will be there whenever you need it right from your phone.
Dedicated Connection
Our monitoring uses a cellular connection, solely dedicated to your system. This technology works even if your phone line, cable, broadband and power are down.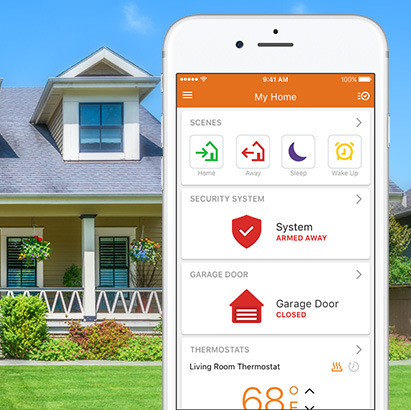 For a Free Quote Call Anytime at
407-290-5911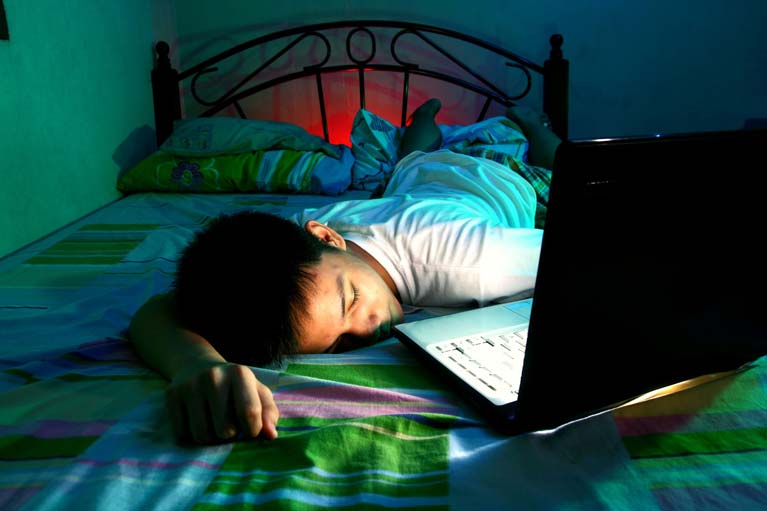 If you are looking for a trusted fire alarm supplier in Lake Hart, you have come to the right place. SWS is a preferred provider of state of the art fire alarm systems and fire alarm monitoring services.
Don't risk your property and irreplaceable memories. Get your property and valuables protected today from fire risk with a professionally installed and monitored fire alarm system from SWS.
When seconds count, SWS fire alarm system monitoring has the capability to send fire alarm signals to a central station and have emergency responders in route to your situation immediately. Let SWS provide you with monitoring solutions for your fire safety systems.
We have solutions and the licensing required for commercial and residential buildings as well as for industrial needs.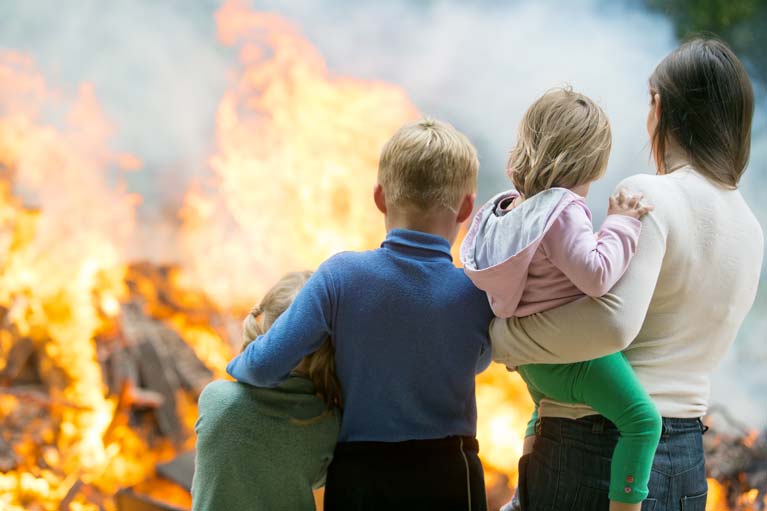 Fun Facts about Lake Hart
The census-designated place of Lake Hart, Florida is aptly named, as it composes the settlement of homes along the western edge of Lake Hart. But the community has very little room to grow. Its northwest corner abuts the Central Florida Greenway. South of the town is a golf course almost the size of the community. Much of the center of the community is hollowed out by the lovely Lake Whippoorwill. To be one of the 542 citizens of this Central Florida hamlet it to accept the limitations of watery boundaries, but that's just one of the pleasant features of living in this area.
Largely a bedroom community, the village is a 23-mile drive to Orlando. For folks who are still of a working age, that's a reasonable distance to commute for work. But taking in a walk by one of the lakes or a stroll on the green is probably a better use of one's time on a nice Floridian day. The largest golf course in the area is the Eagle Creek Golf Club, an 18-hole course catering to golfers of all levels of practice. There's a beautiful two-story clubhouse with the Belfry Restaurant inside.
Most commercial business in the area is done across the street from the city limits on Narcoosee Road. There, one will find a grocer, big box stores, a garden center, numerous fast food places, a coffee shop, an convenience store, and a gas station. The Valencia College, Lake Nona Campus lies on that side of the street as well. The campus specifically offers an Associate of Arts (A.A.) degree in General Education and an Associate in Science (A.S.) degree in Biotechnology Laboratory Sciences. Lake Hart's side of the street does have a Holiday Inn Express and Suites as well as a KOA alongside the lake for campers.
Lake Hart