SWS is a full service Fire Alarm & Security System Supplier, Installer, and Monitoring Company
that specializes in modernized technology for your home. We vigorously test our products to make sure our clients have the best possible experience to apply life safety measures to everyday life. SWS was founded in 2002 by a family who has served the fire dept. and military for decades.
If you are looking for a trusted home security company in Four Corners, you have come to the right place. SWS is a preferred provider of state of the art security systems and alarm monitoring services. In 2018 Orlando's crime rate was almost 117% higher than the U.S. average according to the FBI's uniform crime reports for the year of 2018.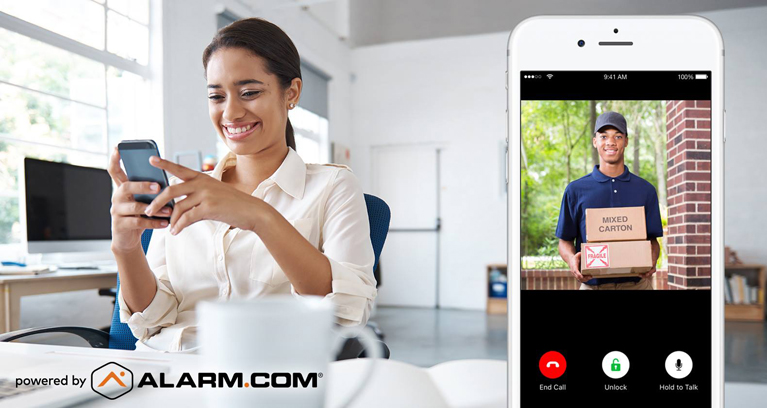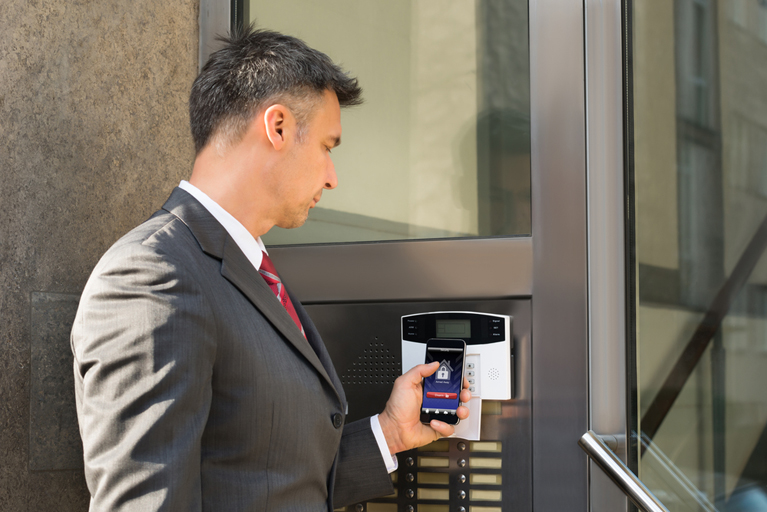 At SWS, the safety and security of our customers and their property is our top priority. This is why we offer only the most technologically advanced alarm systems for your business. Our easy to operate, custom designed systems include beautiful, intuitive keypads for the ultimate in wireless security and instant alerts delivered to your mobile device help guard against intruders, protect valuables, and even prevent disasters before they begin. Are you in search of a new security system in the Four Corners area? Let us be your first and only call for the ultimate experience in protection.
Keep your home or business safe with 24/7 professional monitoring and emergency response. Licensed central monitoring stations across the country are always monitoring your system, so you know help will be there whenever you need it right from your phone.
Dedicated Connection
Our monitoring uses a cellular connection, solely dedicated to your system. This technology works even if your phone line, cable, broadband and power are down.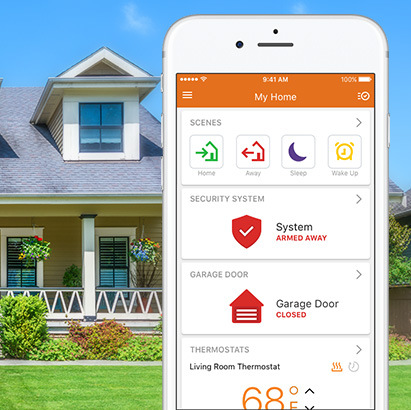 For a Free Quote Call Anytime at
407-290-5911
If you are looking for a trusted fire alarm supplier in Four Corners, you have come to the right place. SWS is a preferred provider of state of the art fire alarm systems and fire alarm monitoring services.
Don't risk your property and irreplaceable memories. Get your property and valuables protected today from fire risk with a professionally installed and monitored fire alarm system from SWS.
When seconds count, SWS fire alarm system monitoring has the capability to send fire alarm signals to a central station and have emergency responders in route to your situation immediately. Let SWS provide you with monitoring solutions for your fire safety systems.
We have solutions and the licensing required for commercial and residential buildings as well as for industrial needs.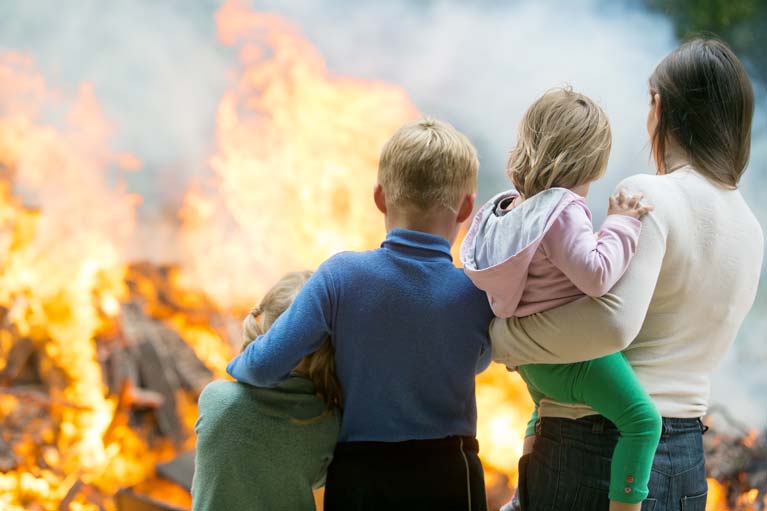 Fun Facts about Four Corners
What do you get when four Florida counties meet at a single point? You find the unincorporated, census-designated place known as Four Corners.
Handily near both Orlando and Kissimmee and adjacent to Walt Disney World, the community stretches from Sawgrass Lake in the north to Interstate 4 in the south. U.S. Route 27, W. Irlo Bronson Memorial Highway, and the Daniel Webster Western Beltway (a toll road) all wind throughout the area. The four corners alluded to within the settlement's name include portions of Polk, Lake, Orange, and Osceola Counties.
Four Corners is large enough to have its own communities and neighborhoods. Windsor Hills hugs the southeastern edge of the city. Championsgate is found to the south, serving as a gateway to Interstate 4 for locals. Citrus Ridge is a little more centrally located. Each neighborhood has access to numerous tiny lakes to stroll near.
Prior to the open of Disney World, the area has been described as having been scrub pines, cow pastures, open area, and palmettos. The area is still a green corridor of wildlife to migrate between the Everglades and Kissimmee River, but it is fast developing. The nearness to the theme park has encouraged the development of alternative resorts and hotels throughout the community.
Visitors may wish to book a tee time in any one of the many golf courses in the area, such as ChampionsGate Golf Club to the south or Polo Park Golf Course and Orange Lake Golf, both closer to central Four Corners. There are many restaurants in the area, but they tend towards chains, such as Texas Roadhouse, Bahama Breeze, Cracker Barrell or Olive Garden. If you visit the parks, always be cautious of alligators and crocodiles near water sources such as Sawgrass Lake, Old Lake Davenport, or Lake Louisa to the north.
Four Corners