Established in 1994, the Society's mission is to provide and protect Lake Alfred's history and heritage, so that it is not lost in the time of future generations or even our own. One way the Society preserves Lake Alfred's history is through markers designating historical sites and property. Lake Alfred has a good deal of these, which inform readers about the history of the subject being written about. In this way, not only does the general public learn about the history of Lake Alfred at a glance, said history is not forgotten. Lake Alfred has multiple historic sites one can visit; several are listed here.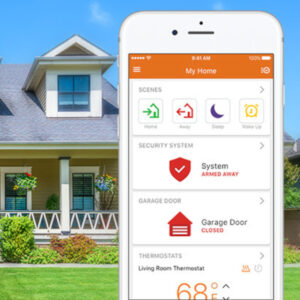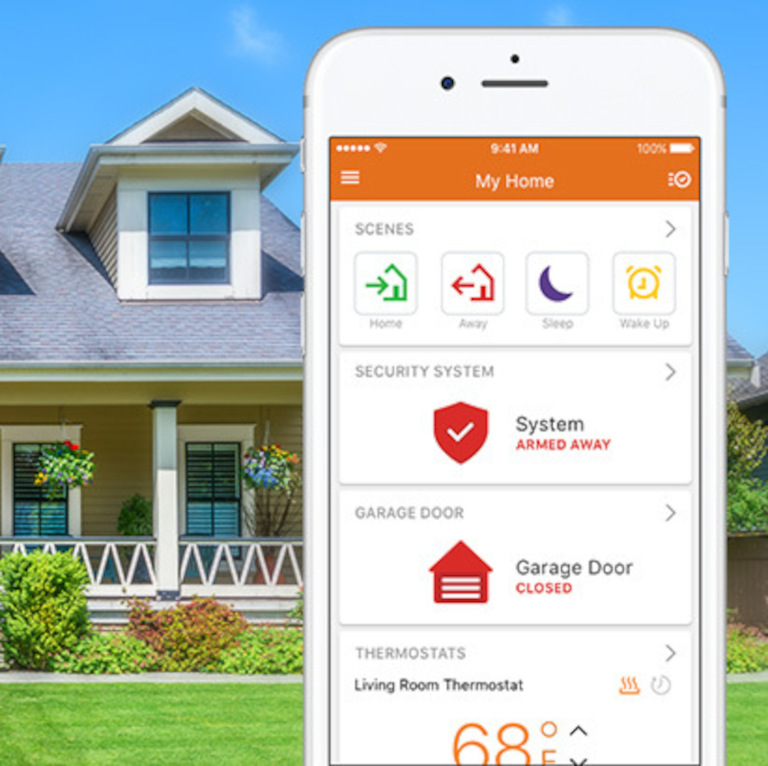 Frank C. Gardner Park and Veterans Memorial
Lake Alfred dedicated this park to Frank C. Gardner in June 1995; in 2012 the city commenced a project to build a memorial to recognize and honor veterans, expanding the park to include a special monument and plaques. The memorial is the centerpiece of the city. There are also four additional monuments: the Purple Heart Monument, dedicated to fallen heroes; the Korean War and Vietnam War monuments; a monument dedicated to the Global War on Terror; and two flagpole bases, one for the Navy and one for the Air Force.
Lake Alfred Bank
(first building, now Lake Alfred Historical Society Museum)
This particular building served as Lake Alfred's first bank, built in 1921 on 210 N Seminole Ave. It served as such until the 1970s, when the bank relocated to Lake Shore Way. The building then sat empty until 1984, when the City of Lake Alfred purchased it and it became home to the Lake Alfred Historical Society Museum.
Lake Alfred Woman's Club
(now Traveler's Masonic Lodge)
This building was home to the Lake Alfred Woman's Club, built in 1920. The Club was originally known as the Book and Thimble Club. June Gardner (wife of Frank C. Gardner) was the first president.
At Southeast Wiring Solutions, we are glad to offer high-quality alarm systems to Lake Alfred, FL.
Lake Alfred Historical Society