The Adams Estate is a beautiful location in Lake Alfred, FL. Originally built as a private residence by Dr. Charles W. Adams, the estate is now open for reservations for weddings and social gatherings. Dr. Charles and his wife, Emmie Reynolds Adams, were both founding settlers of Lake Alfred. The estate is currently in the hands of the third generation of Adams descendants. Adams Estate sits on more than 24 acres of unspoiled outdoor beauty, surrounded by a 700+ acre lake on three sides. It even has a special garden dedicated to weddings; the estate house itself along with lakefront open and covered terraces are also available for use during wedding events. There are also dance floors and a wedding arbor.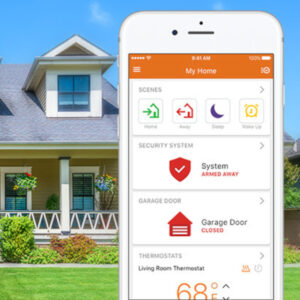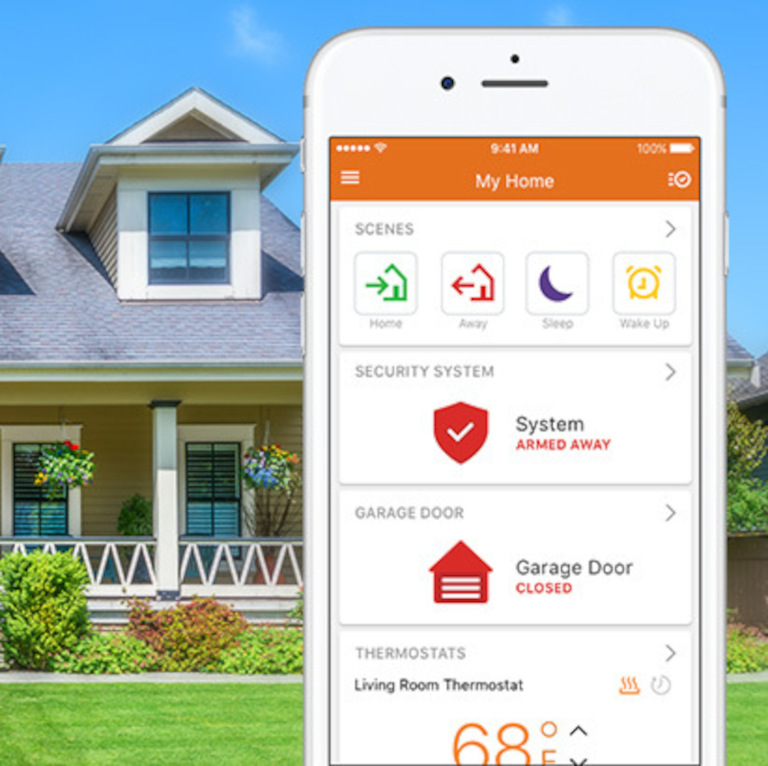 Adams Estate also offers social gatherings in the estate house and boathouse, with accommodations for up to 20 people in 4 luxury cottages. Catering is also provided by two exceptional catering companies. The aforementioned dance floors are also available for social gatherings as well. Adams Estate is situated away from the hustle and bustle of city life but still has plenty to do. In terms of accommodations, the luxury cottages are designed with southern elegance in mind. There are also four duplexes overlooking Lake Alfred which have yet to be built; they will arrive in October 2021. Both are perfect for a tranquil retreat during vacations, or even sports tournaments. Additionally, Adams Estate has a swimming pool overlooking Lake Alfred, with various amenities: a sun shelf on both ends, lounge chairs with umbrellas, an open-air cabana, a viewing terrace and a shuffleboard court are some of the more notable ones. There is even a baby grand piano located on the estate, available for use by guests.
Southeast Wiring Solutions is glad to offer its services as one of the high-ranking home security companies in Lake Alfred, FL.
Adams Estate in Lake Alfred FL