SWS is a full-service Fire Alarm & Security System Supplier, Installer, and Monitoring Company
that focuses on up-to-date technology for your family. We put all of our products through very precise testing to make sure our clients have the most accurate possible experience to apply lifetime safety measures to their everyday routine. SWS was founded in 2002 by a family that has served in both the fire dept. and the military for decades.
If you'd like more customization for your specific needs we also offer DIY home security systems to Winter Haven homes. SWS is the preferred supplier for state-of-the-art security systems and alarm monitoring services. In 2018 the crime rate of Orlando, which is very near Winter Haven was almost 117% higher than the national U.S. rule according to the FBI's uniform crime reports for the year 2018. With our home security systems defending your home, one of the first things you can do is protect your family and your possessions. If you are looking for a safe home security company in Winter Haven FL, you have come to the best-fit place.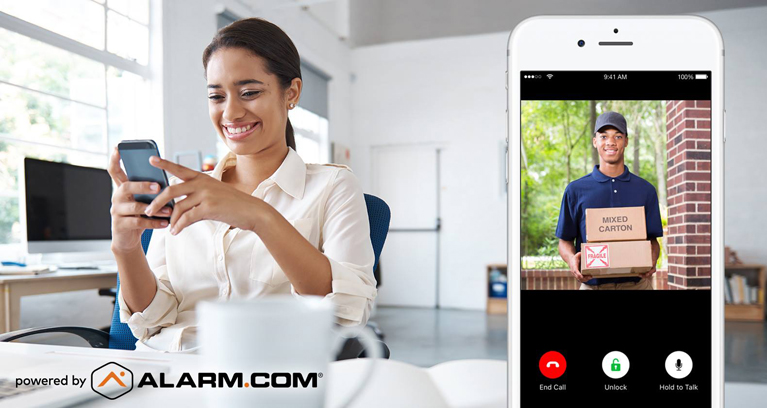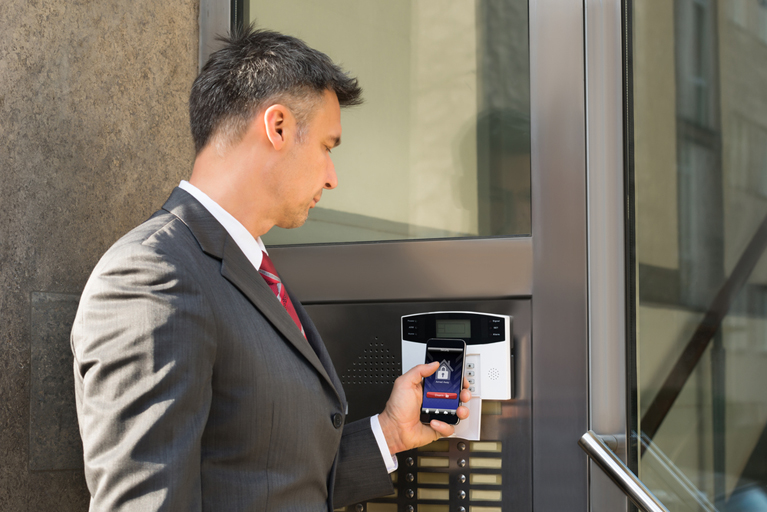 At SWS, the attention and protection of our customers and their property is our very top priority. This is the reason why we offer only the most technologically advanced alarm systems for your business site. Our easy to operate, custom-designed systems include stunning, easy-to-use keypads for the best experience in wireless security, and instant alerts delivered to your mobile device will help guard against trespassers, protect valuables, and even prevent disasters before they strike. If you are in search of a new security system in the Winter Haven area then please let us be your first call, for the ultimate experience in your video protection.
Keeping your home or business safe is majorly important. With our 24/7 professional monitoring and emergency response, you can conquer this. Licensed central monitoring stations across the country are always monitoring your system, so you understand help will be there whenever you need it right from your phone.
Dedicated Connection
Our monitoring system uses a cellular connection, completely devoted to your system. This technology works in the most significant emergencies like if your phone line, cable, broadband, and power are down.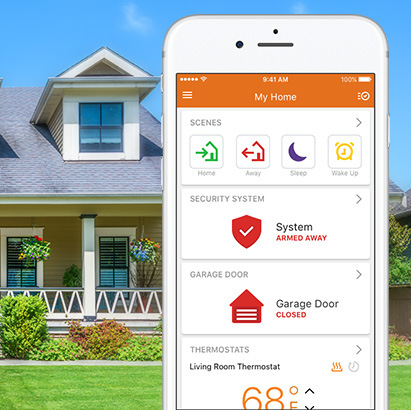 For a Free Quote Call Anytime at
407-290-5911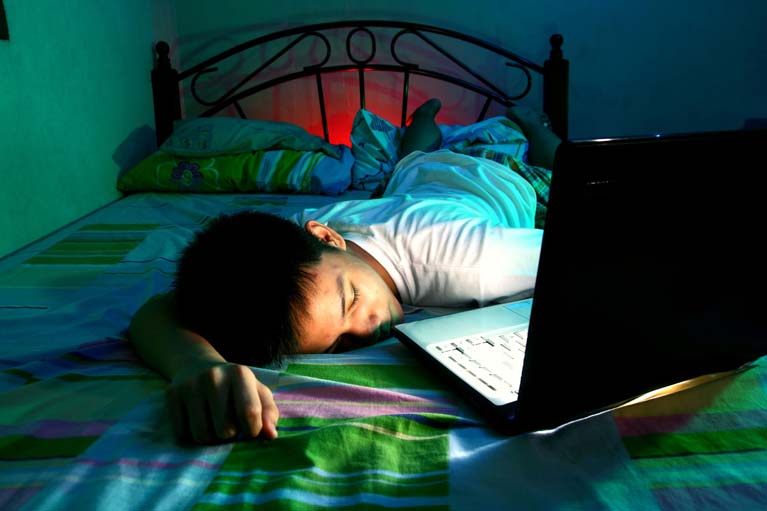 If you are looking for a trustworthy fire alarm supplier in Winter Haven, you have come to the perfect place. SWS is a favored provider of state-of-the-art fire alarm systems and fire alarm monitoring services.
You would not want to risk your possessions and valuable memories. Get your property and valuables safe today from the risk of burning with a professionally installed and monitored fire alarm system from SWS.
When the moments count, SWS fire alarm system monitoring can send fire alarm signals to a central station and have emergency responders on the road right to your situation immediately. Let SWS provide you with monitoring solutions for your fire safety systems!
We have the best solutions and the licensing required for commercial and private buildings as well as for all of your industrial business needs too.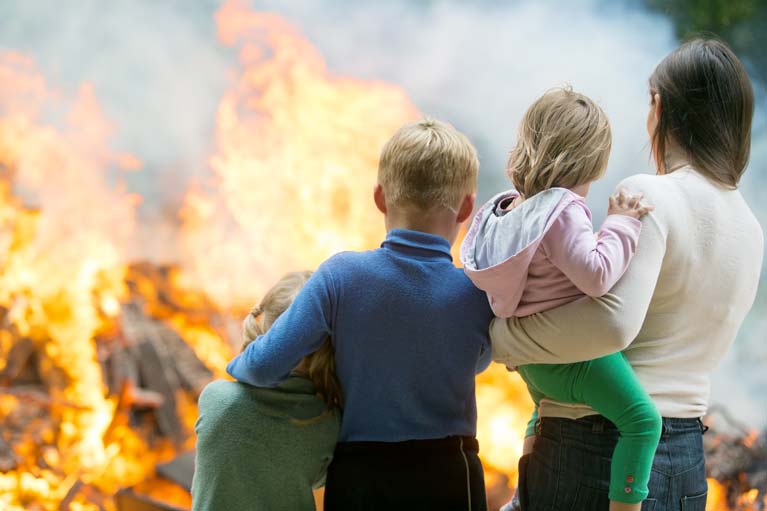 About Winter Haven, FL
Winter Haven is a city located in Polk County. This city has several things to offer its residents and visitors since it lies in between Orlando and Tampa. Winter Haven is rapidly growing in all aspects. In fact, it has been named one of the top cities to live in and is family-friendly. The crime rates in this city are low as well.
Since the location of Winter Haven is perfect, there are many activities for everyone to participate in. If you are looking to do more of the tourist activities, Disney World and Universal Studios are nearby. However, if you are wanting to dip your toes in the sand and the blue ocean, you can head over to Tampa. For those wanting to enjoy the sunshine, there are several local parks in Winter Haven. If you have children, go check out some of the playgrounds. There are all types of outdoor activities you can participate in at all these locations.
If you are a food lover, we have got you covered. There are numerous different restaurants, bars, cafes, diners, etc around the area. Not only can you get the cuisine you are craving, but also you can try out new foods you cannot find anywhere else. The seafood in food is phenomenal since it is fresh. Once you are finished with your main course, there are many places that have some of the best desserts! You can get anything from classic ice creams to exotic desserts.
If you are planning a trip to Florida, make sure to book your stay in Winter Haven. You will get amazing prices all while being close enough to different hotspots in the state. You will not regret your experience and will come back to visit soon! Winter Haven is truly one of the best-hidden gems in all of Florida.
Winter Haven