SWS is a full-service Fire Alarm & Security System Supplier, Installer, and Monitoring Company
that focuses on up-to-date technology for your family. We put all of our products through very precise testing to make sure our clients have the most accurate possible experience to apply lifetime safety measures to their everyday routine. SWS was founded in 2002 by a family that has served in both the fire dept. and the military for decades.
If you are studying for a trustworthy home security company in Campbell FL, then you have come to the perfect area. SWS is the preferred supplier for state-of-the-art security systems and alarm monitoring services. In 2018 the crime rate of Orlando, which is very near Campbell, was almost 117% higher than the national U.S. rule according to the FBI's uniform crime reports for the year 2018. When you have home security systems defending your home, one of the first things you know is that your family and your possessions are protected. If you'd like more customization for your precise needs we also offer DIY home security systems.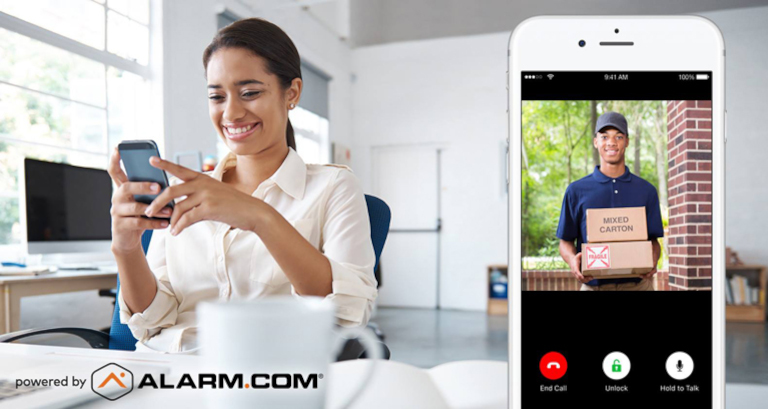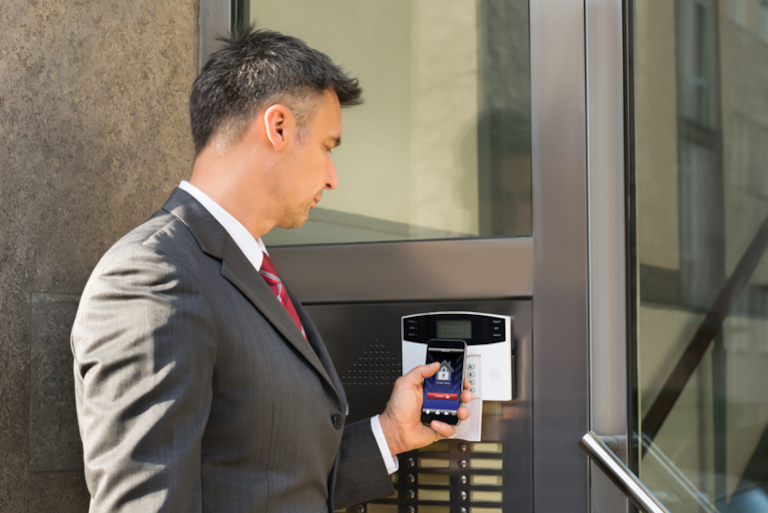 At SWS, the concern and protection of our customers and their property is our uppermost priority. This is why we offer only the most technologically advanced alarm systems for your business site. Our easy to operate, custom-designed methods include stunning, easy-to-use keypads for the most advanced experience in wireless security, and instant alerts carried to your mobile device help guard against trespassers, protect your valuables, and even stop disasters before they arise. Are you in the hunt for a new security system in the Campbell area? Please let us be your first and only call for the best experience in video protection.
Keep your home or business safe with 24/7 expert monitoring and emergency response. Accredited central monitoring stations across the country are always watching your system, so you know help will be there whenever you need it directly from your phone.
Dedicated Connection
Our monitoring uses a cellular connection, completely committed to your system. This technology works in the hugest of emergencies like if your phone line, cable, broadband, and power are all down.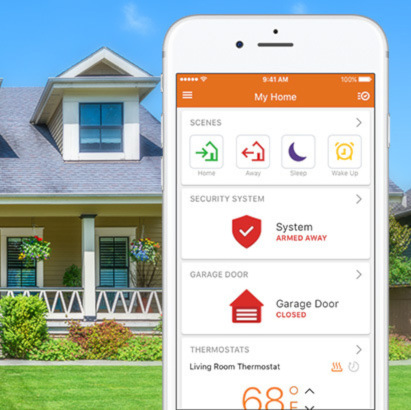 For a Free Quote Call Anytime at
407-290-5911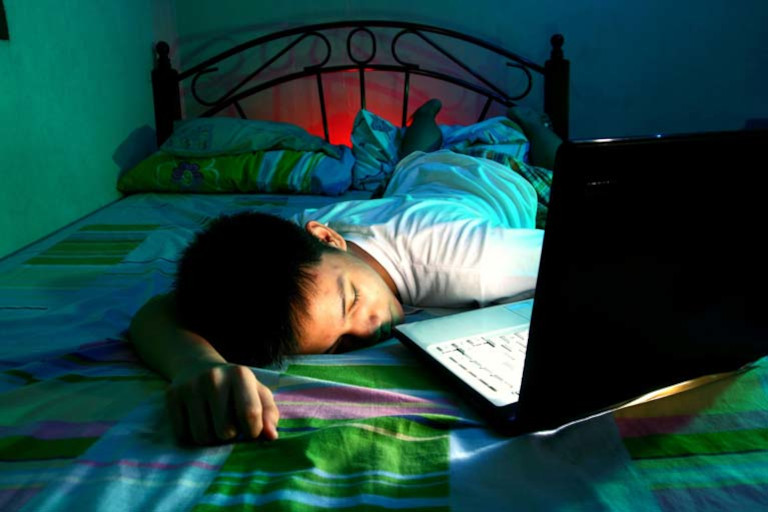 If you are looking for a truly dependable fire alarm supplier in Campbell, you have come to the perfect place. SWS is a favored provider of state-of-the-art fire alarm systems and fire alarm monitoring services.
Do not risk your possessions and valuable memories. Get your property and valuables safe today from fire risk with a professionally fitted and monitored fire alarm system from SWS.
When the seconds count, SWS fire alarm system monitoring can send fire alarm signals to a central station and have emergency responders on the way to your site immediately. Let SWS present you with monitoring answers for your fire safety arrangements.
We have resolutions and the licensing ordered for commercial and residential buildings as well as for industrial business needs.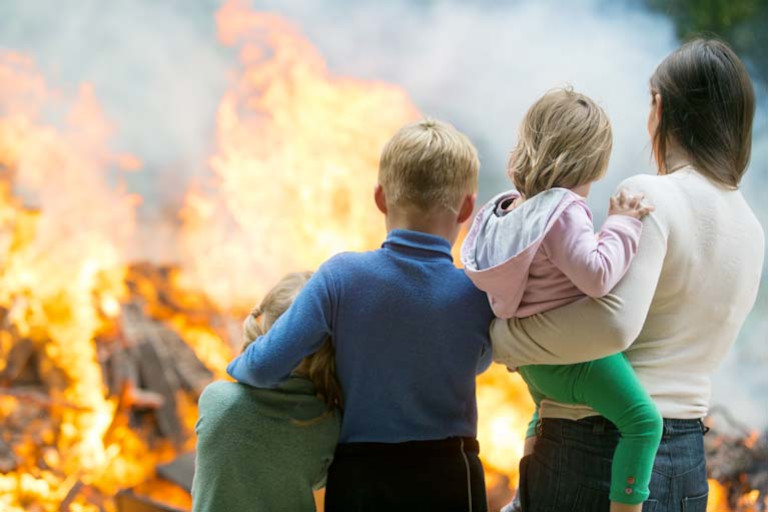 Marsh Landing, Shingle Creek Regional Park
Marsh Landing, Shingle Creek Regional Park is a boat ramp and park in Campbell, Florida. They are located at 3465 Marsh Rd, Kissimmee, FL 34746. The mission of the park is to encourage an adventure that will better the health and well-being of all of their citizens and visitors through their offered events, world-class entertainment amenities, parks, and their amazing local natural sources.
Their staff is committed to giving you quality parks and recreation centers in an effort to make Campbell and the surrounding areas a grand place to live. It is a great place to get out if you are looking for some relaxation in the sun, and particularly great if you plan to get out and play while the weather is nice. Their wonderful natural sources and excellent sports facilities are just the beginning of their grand park arrangement. They offer about 40 parks and recreation facilities. The recreational pathways make it comfortable where you can take a jog around the park. Enjoy a warm day out at the sports fields for both youth & adults. Hike the exciting nature trails and maybe even get to see some of their local wildlife. Meet up with special friends and family members here for a great day out and beautiful lakefront views.
Things like fishing, swimming, and boating are all offered at the lakefront areas. They feel that the benefits of having a tight-knit community can always start in parks. Their kayak tours are so unique and people give them 5 stars for their outstanding service time and time again. The Local vendors, stand workers, and booth people are known to be very friendly and eager to point you in the right direction for your fun and leisurely day. Southeast Wiring Solutions is proud to be able to locally offer their services as one of the best-rated alarm companies to Campbell Florida.
Campbell