SWS is a full-service Fire Alarm & Security System Supplier, Installer, and Monitoring Company
that features improved technology for your family. We put our products through accurate tests to make sure our clients have the most imaginable experience to add lifetime safety measures to their everyday lives. SWS was established in 2002 by a family that has worked in both the fire department and the military for many years.
If you are trying to find a reliable home security company in Polk City FL, you have come to the perfect place. SWS is the chosen supplier for state of the art security systems and alarm monitoring services. Having home security systems maintaining your home is one of the first things you can do to protect your family and your possessions. In 2018 Orlando's crime rate, which is very near Polk City, was about 117% higher than the national U.S. average as of going by the FBI's uniform crime reports for the year 2018. If you would like even more customization for your specific needs we also offer DIY home security systems.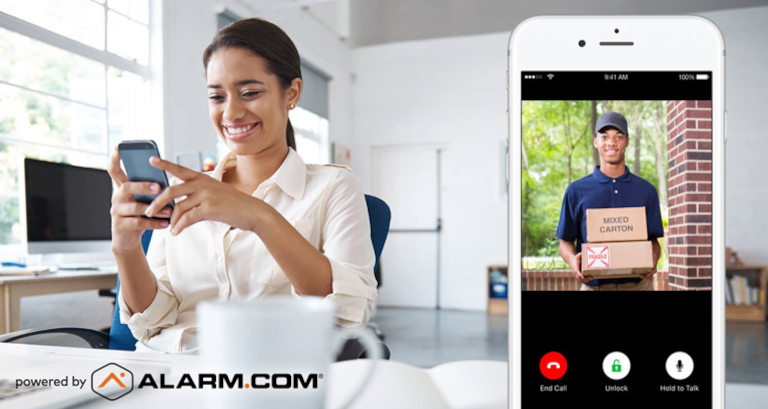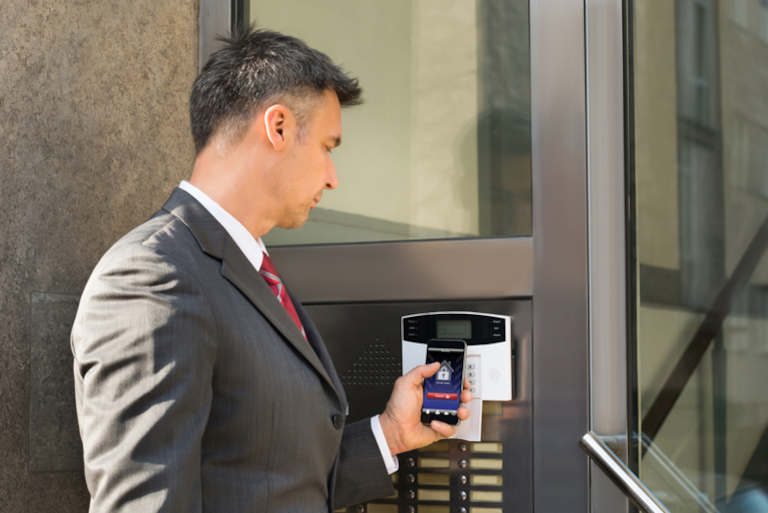 SWS Offers the Most Advanced Technology Available for Commercial Security Systems in Polk City
At SWS, the care and protection of our customers and their property is our first priority. This is why we offer only the most advanced alarm systems for your business place. Our easy to operate, custom-designed systems include stunning, easy to use keypads for the ultimate experience in wireless security and instant alerts delivered to your mobile device help guard against trespassers, protect valuables, and even prevent disasters before they strike. Are you in search of an updated security system in the Polk City area? We can be your first and only call for the ultimate experience in video protection today.
Professional Alarm Monitoring powered by Alarm.com
Keep your home or business safe with professional monitoring and emergency response that will protect you 24/7. Licensed central monitoring stations across the country are always monitoring your site, so you know help will be there right when you need it right from your phone.
Dedicated Connection
Our monitoring uses a cellular connection, completely dedicated to your system. This technology works in the largest of emergencies like if your phone line, cable, broadband, and power are all down.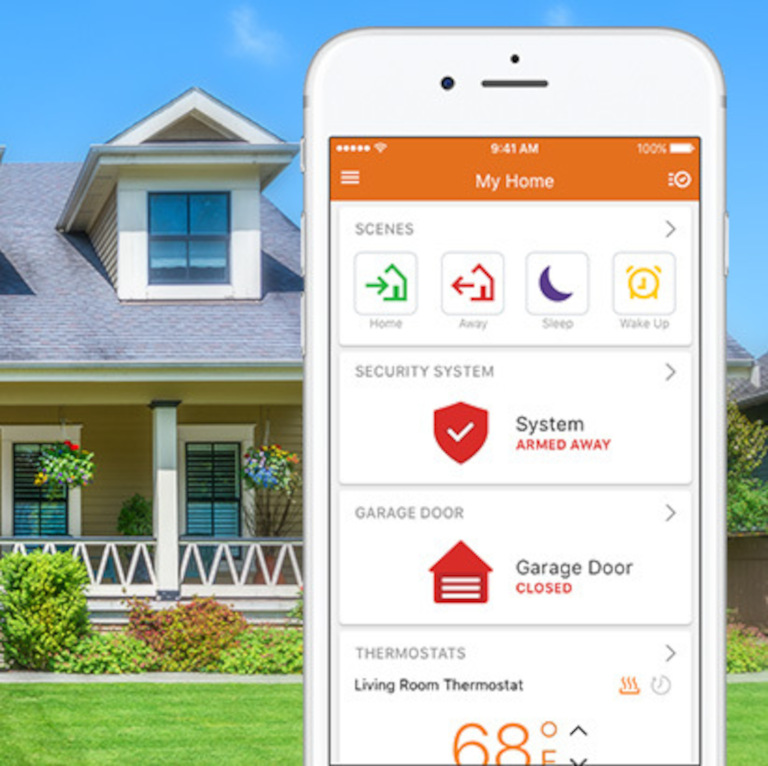 For a Free Quote Call Anytime at
407-290-5911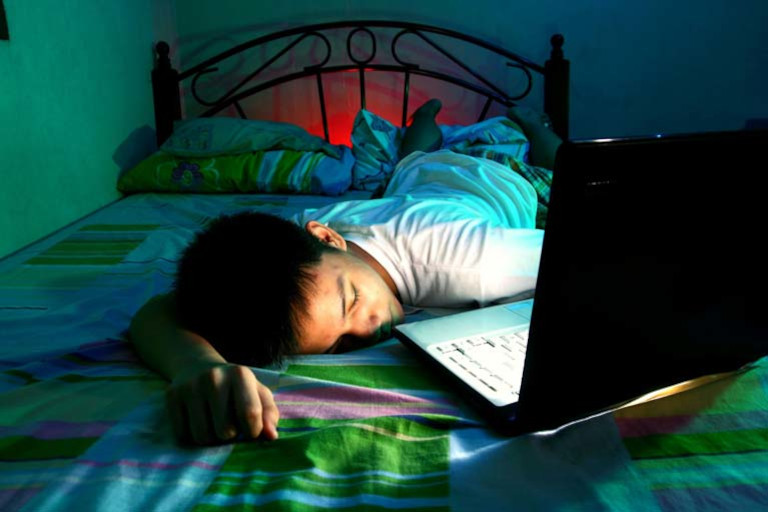 The Best Choice for Fire Alarm Systems for Your Home or Business in Polk City
If you are looking for a reliable fire alarm supplier in Polk City, you have come to the top place. SWS is a favored provider of state-of-the-art fire alarm systems and fire alarm monitoring services.
Don't risk your possessions and valuable memories today. Get your property and valuables safe from fire risk with a professionally installed and monitored fire alarm system from SWS.
Professional Fire Alarm Monitoring Service for Polk City
When the seconds matter, SWS fire alarm system monitoring can send fire alarm signals right to a central station and have emergency responders on the way to your situation immediately. Let SWS provide you with monitoring help for your fire safety systems.
We have resolutions and the licensing needed for business and private buildings as well as for big industrial company needs.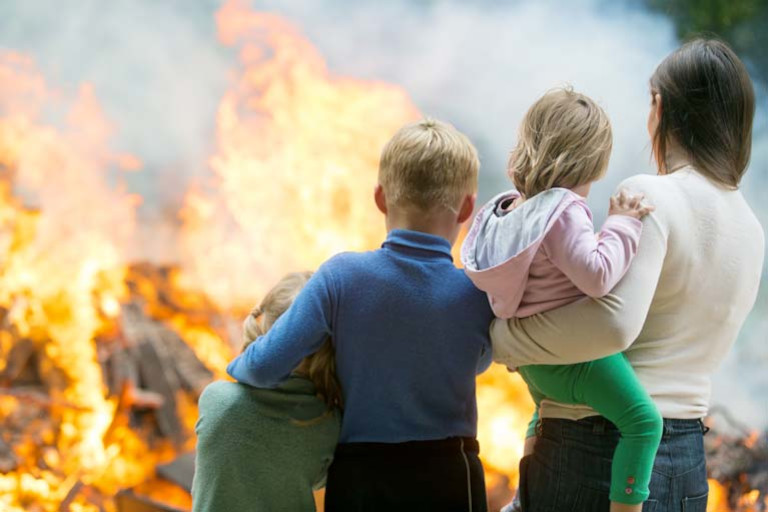 Fun Facts about Polk City
Polk City is located in Polk County, FL. Polk City currently reached its top population of 3,308 people in 2021. Taking up over 5 miles of land, Polk City has a population amount of 740 people per square mile.
During the 1800s, farmers began to clear and farm the land of what is now Polk City. The City of Polk City, like most of America's cities and towns, had a small beginning when getting established. Things started to change for what would become Polk City; it all began during the summer of 1922 when Mr. Isaac Van Horn was going through Polk County. In 1925, the Van Horn Building started development. This building acted as the main office for the Polk City Country Club, Polk City Chamber of Commerce, Haynes-Van Horn Company, the Polk City Chronicle, the Polk City Mortgage, and the Finance Center (which ended up never actually opening), and the Town Hall with the Post Office found right beside. If you ever visit and see where the present-day Polk City Elementary School parking lot is located today, that is where a big general store that was given the very basic name "The Store." Next, land progress always results in growth, so water pipes and power lines became available, and Polk City began growing into what we consider a common town. The common household income in the Polk City area is about $64,777. They also have a growing poverty rate of 13.20%. Polk City was joined as a town in 1925 and was changed by law to the "City of Polk City" in 2005. The city then got its name from the county. The county was named after James Knox Polk, who was the eleventh president of the United States.
Southeast Wiring Solutions proudly provide home security systems to Polk City Florida.
Polk City