Polk City is a city in Polk County, Florida, United States. Taking up over 5 miles of land, Polk City has a population amount of 740 people per square mile. Polk City currently reached its top population of 3,308 people in 2021. Since this area has a decent-sized population, they have several different public facilities to offer to the community. Freedom Park, which is located at the intersection of SR-33 and Berkley Road is open from dawn to dusk. The address is 100-578 Berkley Rd, Polk City, FL 33868.
It offers a playground for children, picnic tables below huge and ancient-living oak trees, and many benches for passing the time of day and a great family/friend picnic time. There is also a large stage and bathrooms. They have recently done major improvements and people would agree that they rate this park an average of 4.5 stars.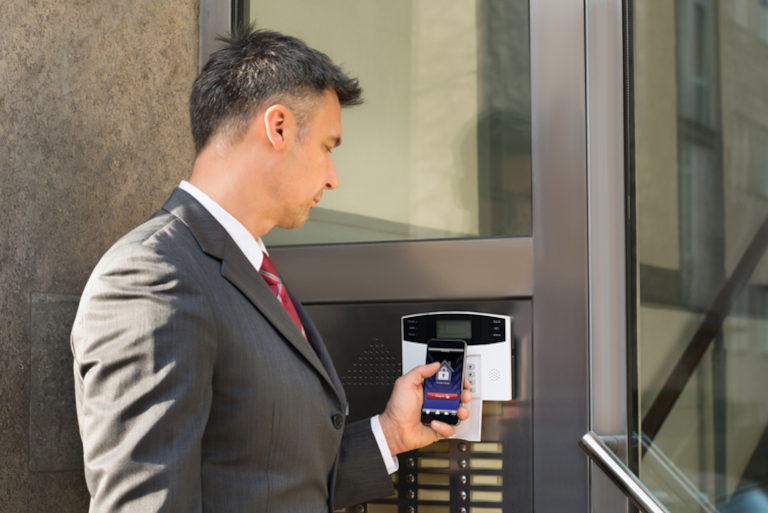 Polk City Library is a public library in Polk County, Florida. It is located at 215 S Bougainvillea Ave, Polk City, FL 33868. Their mission within the library is to always strive to do their best to provide a place where all can meet, learn, and grow. The library provides a multitude of programs for youth and adults throughout the year. Donald Bronson Community Center is a huge community attraction and is located at 124 Bronson Trail, Polk City, FL 33868. The project of designing the community center was around $450,000 and can withstand 170-mph winds. It will allow people to know they are secure and safe while also working as a place to have social events. Polk City activity center is located at 203 Lakeshore Dr, Polk City, FL 33868. Every Wednesday they meet from 10 AM to 2 PM. They offer outreach services to create a place where seniors 55 years of age or older can get together in a safe environment that helps stimulate their minds and body. This facility offers free exercise, free lunch, free fresh food sharing once per month, games, activities and crafts, nutritional classes, free health checks, and a ton more.
Southeast Wiring Solutions are pleased to be able to offer their services as one of the top home security companies to Polk City FL.
Polk City Attractions