SWS is a full service Fire Alarm & Security System Supplier, Installer, and Monitoring Company
that specializes in modernized technology for your home. We vigorously test our products to make sure our clients have the best possible experience to apply life safety measures to everyday life. SWS was founded in 2002 by a family who has served the fire dept. and military for decades.
If you are looking for a trusted home security company in Doctor Phillips, you have come to the right place. SWS is a preferred provider of state of the art security systems and alarm monitoring services. In 2018 Orlando's crime rate was almost 117% higher than the U.S. average according to the FBI's uniform crime reports for the year of 2018.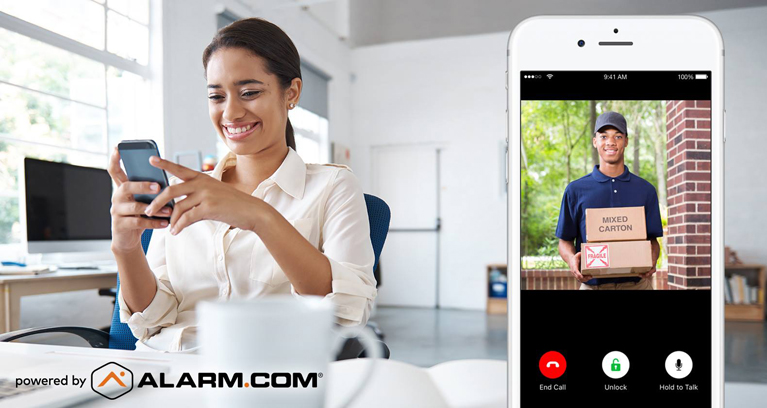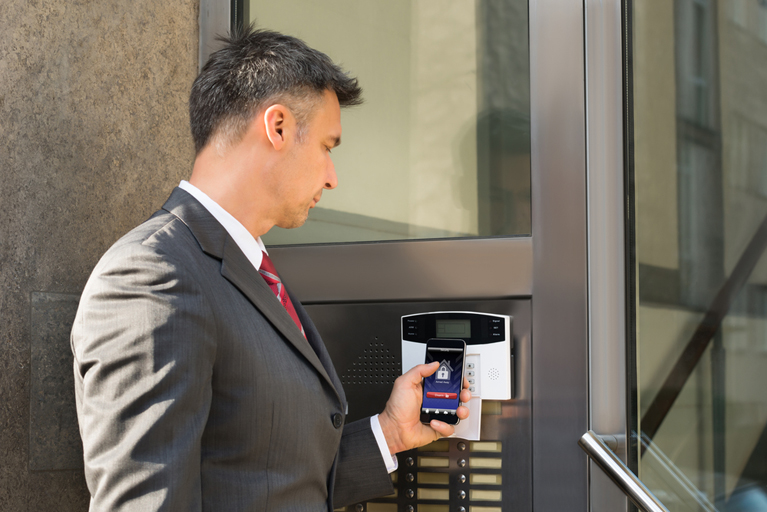 At SWS, the safety and security of our customers and their property is our top priority. This is why we offer only the most technologically advanced alarm systems for your business. Our easy to operate, custom designed systems include beautiful, intuitive keypads for the ultimate in wireless security and instant alerts delivered to your mobile device help guard against intruders, protect valuables, and even prevent disasters before they begin. Are you in search of a new security system in the Doctor Phillips area? Let us be your first and only call for the ultimate experience in protection.
Keep your home or business safe with 24/7 professional monitoring and emergency response. Licensed central monitoring stations across the country are always monitoring your system, so you know help will be there whenever you need it right from your phone.
Dedicated Connection
Our monitoring uses a cellular connection, solely dedicated to your system. This technology works even if your phone line, cable, broadband and power are down.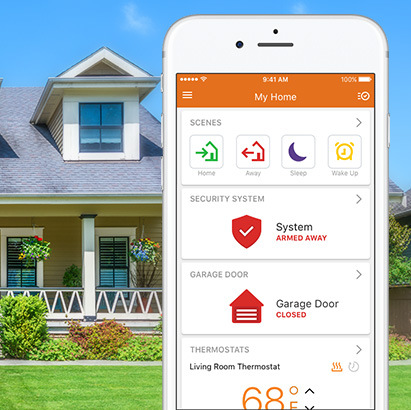 For a Free Quote Call Anytime at
407-290-5911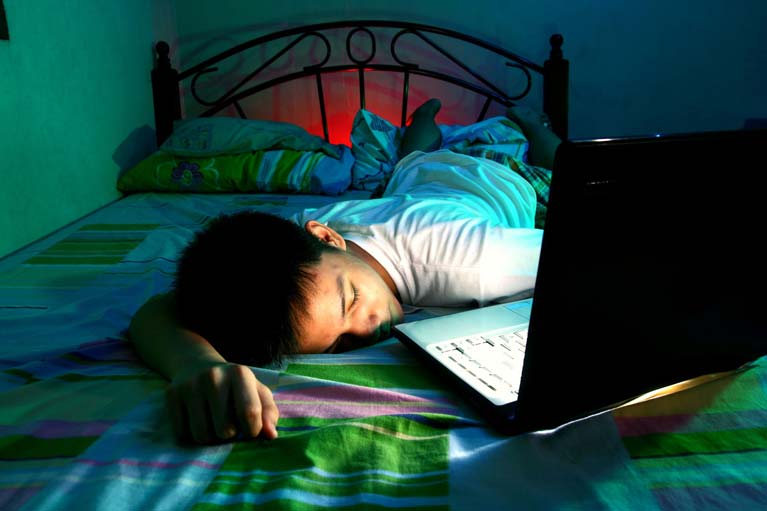 If you are looking for a trusted fire alarm supplier in Doctor Phillips, you have come to the right place. SWS is a preferred provider of state of the art fire alarm systems and fire alarm monitoring services.
Don't risk your property and irreplaceable memories. Get your property and valuables protected today from fire risk with a professionally installed and monitored fire alarm system from SWS.
When seconds count, SWS fire alarm system monitoring has the capability to send fire alarm signals to a central station and have emergency responders in route to your situation immediately. Let SWS provide you with monitoring solutions for your fire safety systems.
We have solutions and the licensing required for commercial and residential buildings as well as for industrial needs.
Fun Facts about Doctor Phillips
Southwest of Orlando, Florida is a settlement named for the man who developed much of the modern citrus industry, Doctor Phillips (or Dr. Phillips.) Roughly rectangular-shaped, Dr. Phillips is bounded by S. Apopka Vineland Road to the west and Interstate 4 to the east. The city surrounds Big Sand Lake and Spring Lake, and includes three tiny lakes within its boundaries. There's an estimated 10,981 people living in this unincorporated place in Orange County.
The eponymous Dr. Phillip Phillips earned his medical degree from Columbia University. Born in 1874, he owned around 5,000 acres of citrus groves in Central Florida in the 1920s. He's credited with discovering necessary processes for processing and packaging orange juice. His son, Howard, would play an important part in real estate in the region.
The center of business for the town is found along Sand Lake Road and the southern terminus of Dr. Phillips Boulevard. The town is close enough to Universal Orlando Resort and the Disney properties to serve as an alternative place to stay. There are some fine local restaurants along this strip as well, including Big Fin Seafood Kitchen, Chatham's Place, and The Melting Pot. The Melting Pot is noted for its fondue menu for steak lovers, assorted meat options, or vegetarians. In contrast to this intimate dining option, Big Fin boasts a high-energy vibe. Seafood is, as the name implies, the specialty for fans of lobster, crab, oysters on the shell, and even lobster mac and cheese. For something equally bold but more fined, reserve a table at Chatham's Place Fine Dining for Snapper Francesca, delicately served duck breast, filet mignon, or the rack of lamb.
Older students attend Dr. Phillips High School, while younger children go to Southwest Middle School, Dr. Phillips Elementary, Bay Meadows Elementary, and Sand Lake Elementary.
Doctor Phillips