SWS is a full-service Fire Alarm & Security System Supplier, Installer, and Monitoring Company
that concentrates on modernized technology for your home. We rigorously test our products to make sure our clients have the finest possible experience to apply lifetime safety measures to everyday living. SWS was founded in 2002 by a family that has served the fire dept. and the military for decades.
If you are looking for a reliable company to provide you with home security in Tangelo Park FL, you have come to the right place. SWS is a preferred supplier of state of the art security systems and alarm monitoring services. In 2018 Orlando's crime rate, which is very near Tangelo Park, was almost 117% higher than the U.S. average according to the FBI's uniform crime reports for the year 2018. Having home security systems defending your home is one of the best ways to protect your family and your possessions. If you'd like more customization we also offer DIY home security systems.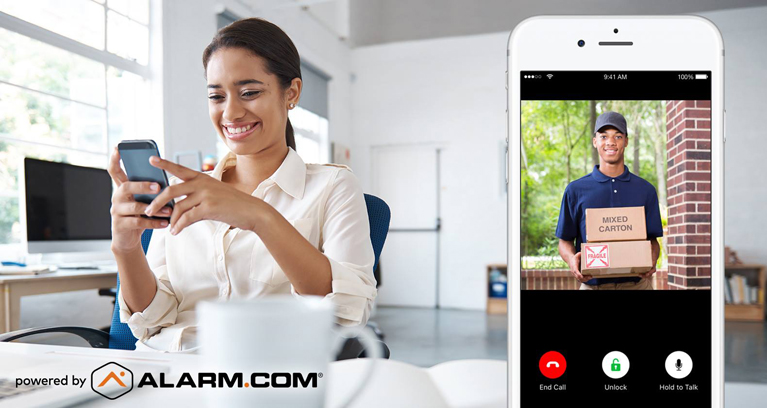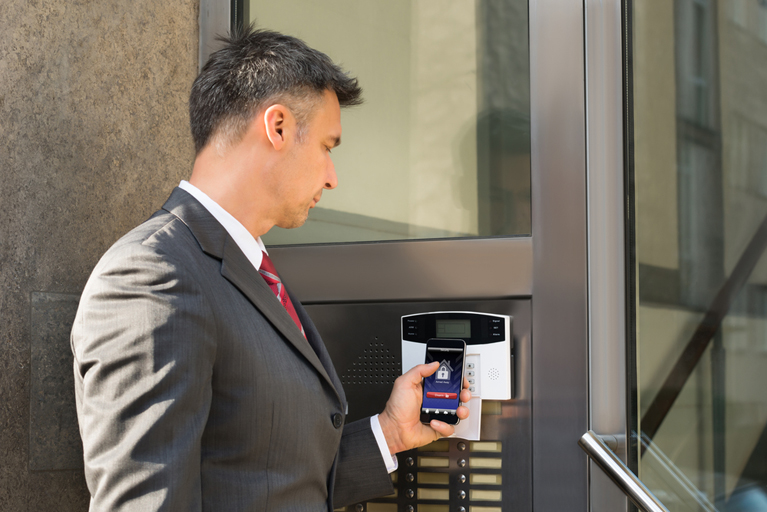 At SWS, the safety and security of our customers and their property is our top priority. This is why we offer only the most technologically advanced alarm systems for your business. Our easy to operate, custom-designed systems include beautiful, intuitive keypads for the ultimate in wireless security and instant alerts delivered to your mobile device help guard against intruders, protect valuables, and even prevent disasters before they begin. Are you in search of new security systems in the Tangelo Park area? Let us be your first and only call for the ultimate experience in video protection.
Keep your home or business safe with 24/7 professional monitoring and emergency response. Licensed central monitoring stations across the country are always monitoring your system, so you know help will be there whenever you need it right from your phone.
Dedicated Connection
Our monitoring uses a cellular connection, exclusively dedicated to your system. This technology works even if your phone line, cable, broadband, and power are down.
For a Free Quote Call Anytime at
407-290-5911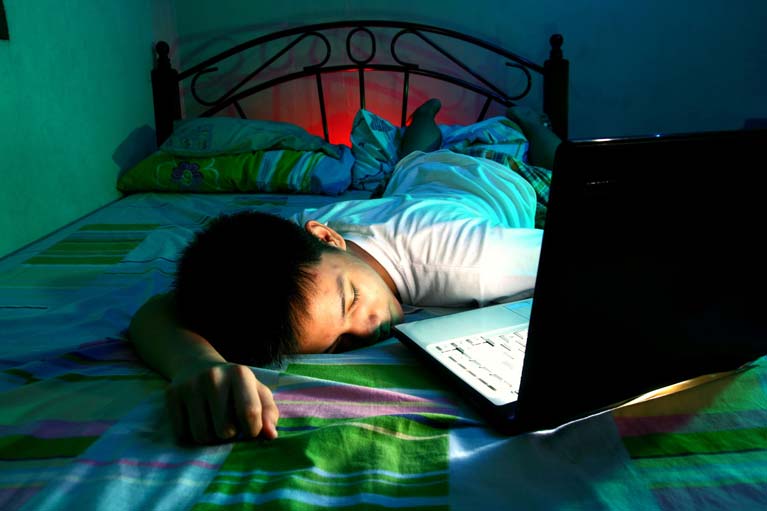 If you are looking for a trusted fire alarm supplier in Tangelo Park, you have come to the right place. SWS is a preferred provider of state of the art fire alarm systems and fire alarm monitoring services.
Don't risk your possessions and irreplaceable memories. Get your property and valuables safe today from fire risk with a professionally installed and monitored fire alarm system from SWS.
When seconds count, SWS fire alarm system monitoring can send fire alarm signals to a central station and have emergency responders en route to your situation immediately. Let SWS provide you with monitoring solutions for your fire safety systems.
We have solutions and the licensing required for commercial and residential buildings as well as for industrial needs.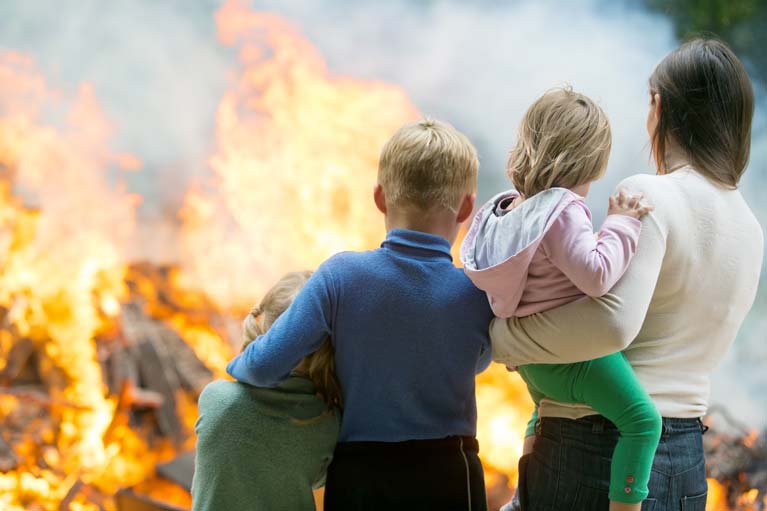 About Tangelo Park, FL
A little suburb in Orlando, Tangelo Park is the perfect spot for the young adults moving out for the first time to the elderly who are wanting to live their retirement life in peace. Tangelo Park is one of the most versatile places in all of Florida. The location, real estate, restaurants, schools, places of entertainment, and outdoor spaces are all above average. Since Tangelo Park is located in central Florida, the weather is ideal for all sunshine lovers. Because it is not beachside, there are no hurricanes or tropical storms to deal with as often as one would if they lived right on the beach. Tangelo Park is a great place to live because it is a quieter residential area that has access to the many places mentioned above such as world-famous amusement parks, top-notch restaurants, and Florida's beautiful beaches. The website Niche rates this small town an "A-", which means 4.5/5 stars. For those wanting to start a family or already have children, there are several trustworthy and advanced daycares, pre-schools, elementary schools, middle schools, and high schools. There are also many job opportunities for those who need a steady source of income. Since the cost of living isn't as high as some places in Florida, you will be able to save some cash for your retirement fund. When you do look to retire, Tangelo Park is the best place. There are many retirement communities and activities to keep you busy. An interesting statistic about Tangelo Park is that the crime rate has reduced significantly. This town in Orange County, FL is a safe and friendly environment for all its residents and visitors. All the citizens and government officials work hard each and every day to improve their little town. If you are ever able to visit or be lucky enough to reside there, you will see how the community works together to make it a better place.
Tangelo Park