From supplying and installing your Fire Alarm and Security System to Monitoring it and keeping you safe, SWS
is a full suite of services to update the technology of your living space. Our products run the gamut of testing, so that our clients have the highest protection measures to look after themselves and their loved ones. Since being founded in 2002, SWS has been leveraging decades worth of knowledge of its core team who served in the military and fire department.
The Best Choice for Home Security Systems in Lake Eola Heights
If you're searching for a reliable home security system so your home doesn't become another statistic, then look no further! We are the Preferred Option for Lake Eola Heights Home Security Systems. State of the art alarm monitoring and security systems are what we do best! Having home security systems protecting your home is a great investment. If you'd like more customization we also offer DIY home security systems to fit your specific needs.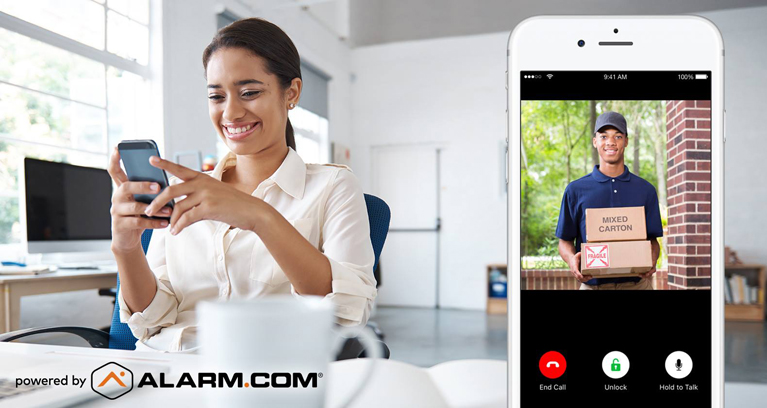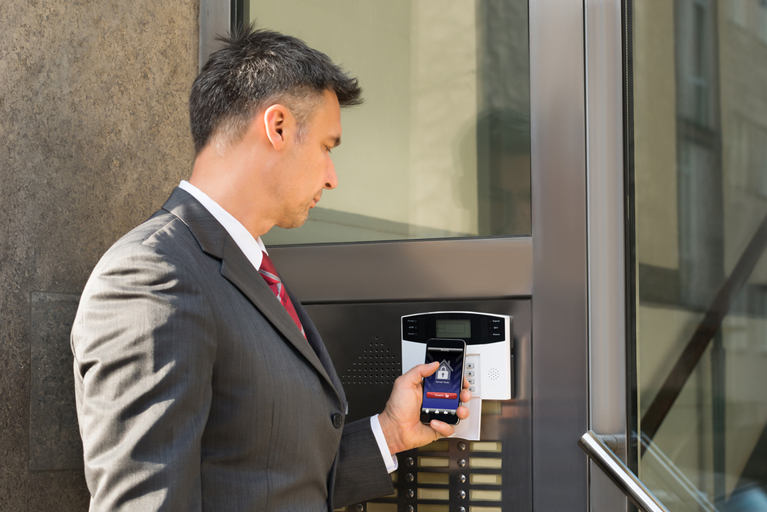 SWS Offers the Most Advanced Technology Available for Commercial Security Systems in Lake Eola Heights
We live for the security and safety of both our customers and their property. At SWS, we think about how we can provide them with safer businesses, so we research and implement some of the most technologically advanced alarm systems on the market. This includes ease of functionality for your convenience, specialty designs to match your needs that have luxurious, intuitive keypads (for the ultimate in wireless security) and rapid alerts sent straight to your device to help protect against thieves and invaders, safeguard valuables, and even stop possible disasters before they start. Are you searching for a security system vendor in Lake Eola Heights? Make SWS the only call you make, so that we can provide you the best experience with your security system.
Professional Alarm Monitoring powered by Alarm.com
Make sure that your business and home are safe with careful watch of emergency response and professional monitoring services. Take advantage of licensed central monitoring stations throughout the country to always keep an eye on your system, and you will have peace of mind knowing help is available whenever you need it, right from your phone!
Dedicated Connection
Using a cellular connection whose purpose is to protect your alarm system, our alarm monitoring technology works even if the power, phone line, cable and broadband are down.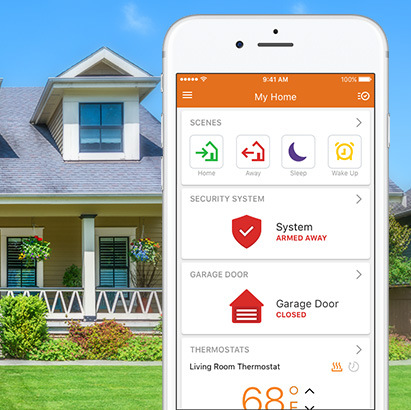 For a Free Quote Call Anytime at
407-290-5911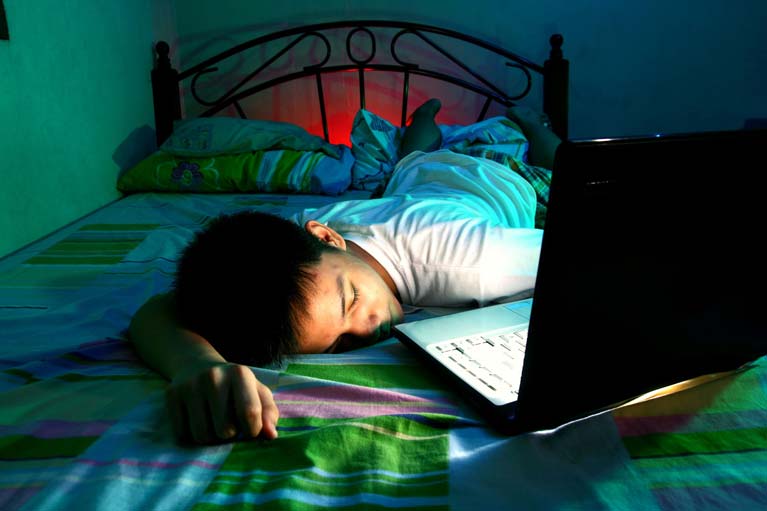 The Best Choice for Fire Alarm Systems for Your Home or Business in Lake Eola Heights
Are you searching for a fire alarm supplier to serve your home or business in Lake Eola Heights? Well, you've found the right one. SWS is proud to serve Lake Eola Heights as a preferred fire alarm systems and fire alarm monitoring services provider, with state of the art technology used to watch and respond in case of emergency.
Make sure your loved ones and property are protected at all times from risk of fire through a professionally installed and monitored fire alarm system from SWS. Otherwise, you may be risking the people and things you care about.
Professional Fire Alarm Monitoring Service for Lake Eola Heights
At a moment's notice, we're here for you. SWS fire alarm system monitoring can relay fire alarm signals to the central station and notify emergency responders to your address. When every minute matters, you have to rely on professional experience. You can trust SWS to provide you with monitoring solutions for your fire safety systems.
We provide both intelligent solutions and the licensing required for commercial, residential, and industrial use.
When seconds count, SWS fire alarm system monitoring has the capability to send fire alarm signals to a central station and have emergency responders in route to your situation immediately. Let SWS provide you with monitoring solutions for your fire safety systems.
We have solutions and the licensing required for commercial and residential buildings as well as for industrial needs.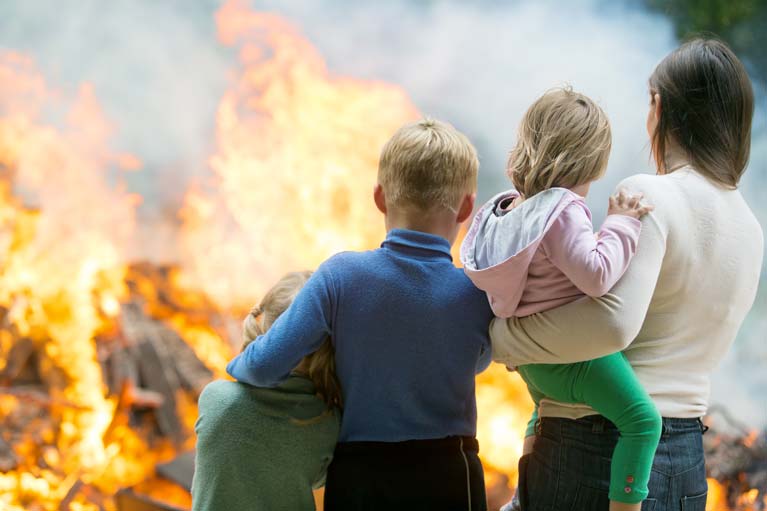 Fun Facts about Lake Eola Heights
Lake Eola Heights FL has a delightful city park in downtown Orlando with numerous homes with home security systems. Eola Lake Park is warmly considered one of Orlando's best "normal" playgrounds - a charming place in the city center for picnics, sports, hanging out or just a few steps from many other things to do such as shopping or food. It is located off East Washington Street and is nearly a mile long near the edge of the lake. Lake Eola Park also has an amphitheater, a playground, and a bright red Chinese pagoda.
One thing that you can do in this place is pedal boats. Presumably, the ideal way to appreciate the lake at Eola Park is to hop on one of the charming boats available for rent. Designed to look like thick white swans, a 30-minute boat trip costs about $ 15, giving you ample opportunity to cover all sides of the lake. You can also get very close to the famous source of water in the middle of the path. The Walt Disney Amphitheater is also a place to participate while in Lake Eloa Heights, Florida. Visit Orlando, and you will never be too far away from anything related to Disney. Lake Eola Park quietly advertises the brand as a small but excellent amphitheater, facilitating monthly events such as collateral broadcasts, showing films outdoors, live exhibitions and celebrations.
The Orlando Farmer's Market is something else you should consider checking out. If you are in a mid-town area on Sundays somewhere between 10:00 a.m. and 4:00 p.m., do not miss your one-of-a-kind cattle breeders market on Lake Eola, located on the edge of E. Fokal Boulevard and N. Eola Drive. Anticipate painstaking work, products from private sources, plants, a pet zone, ready-to-eat foods, live music and a camp garden. Eating and drinking in Lake Eola Park is also an activity you'll want to participate in. You are allowed to enter and exit to Lake Eola at your leisure. A Bistro Snack Bar, located in the northwestern part of the recreation center, offers delicious American-Mediterranean food, including hamburgers, sandwiches, mixed greens plates and fresh fish. Come on dusk on Fridays (from 6 p.m. to 8 p.m.) to enjoy a buffet with beer and wine for around $ 10! Of course, all these come with excellent Home Security Systems at Lake Eloa Heights, FL.
Lake Eola Heights