Experience your world in a whole new way
With over 60 years of experience, Eastman Performance Films, LLC is the worlds leading manufacturer of high performance window films and tints that are used in residential, and commercial applications. We don't tolerate anything less than true color, optimal durability and optical clarity.
✔ Improve Energy Efficiency
✔ Protect Furniture from Sun Damage
✔ Enhance Privacy and Style
✔ Protect Your Family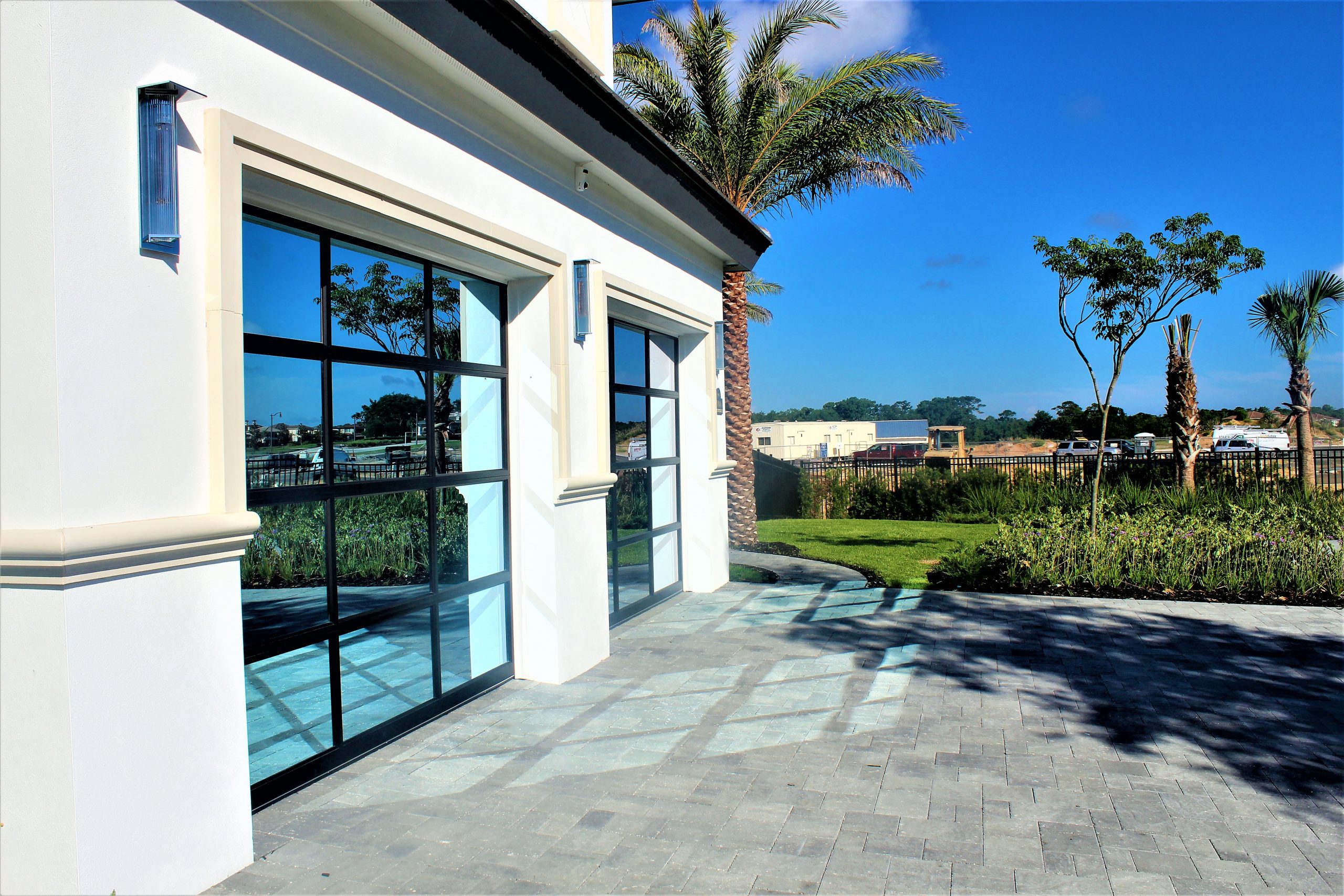 Professional energy audits estimate that buildings retrofitted with LLumar energy-saving window films can realize annual energy savings as high as 15%, with reduced carbon emissions and a payback often as low as three years.
Window Film & Tint