Osceola County was one of the early counties in Florida, and is still around today; as such, it created a historical museum to share the county's history. There is also a historical society. As part of the county's objective to preserve its history, there are also three events: Dine with the Departed, Antiques & Appraisal Fair, and Pioneer Day.
Museum (also functions as Welcome Center)
The museum features award-winning exhibits of Florida history, and also functions as a welcome center. The welcome center features realistic dioramas of environments one could find in the county: swampland, pine flatwoods, oak hammock, and lakefront. Exhibits related to the citrus and cattle industries, transportation, and early tourism also exist. All exhibits feature interactive displays and scavenger hunts.
Pioneer Village
At Pioneer Village, one can experience how people once lived in the late 1800s in the area, and also hear fun facts. The village itself is comprised of a permanent collection of authentic structures that once stood in different areas of Osceola County, carefully relocated and preserved to Pioneer Village's present location. A variety of structures exist: a general store, post office, church, train depot, schoolhouse, homesteads, a Seminole settlement, and a cow camp are all here at Pioneer Village, and more.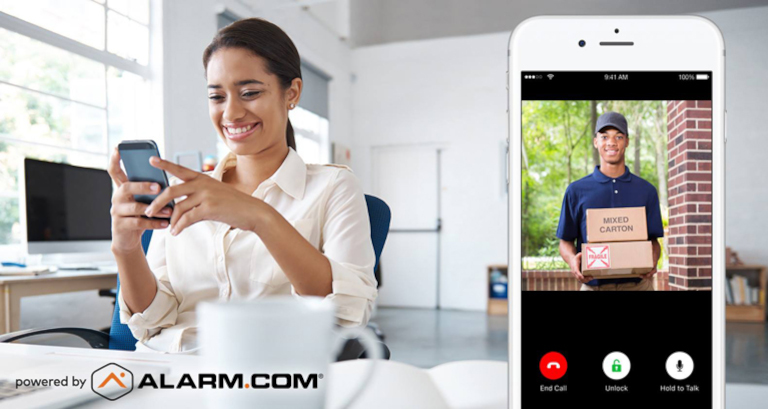 Shingle Creek Regional Park
Shingle Creek Regional Park is operated by Osceola County. It features Pioneer Village as well as the Mary Kendall Steffee Nature Preserve – a piece of Osceola County in the time of the original Native American inhabitants and early pioneers. The vegetation growing there provided nearby inhabitants with materials for dyes, clothing, medicine, and other necessities.
Events
Dine with the Departed is Osceola County's primary fundraiser. It is held each March at the historic Rose Hill Cemetery in Kissimee. The Antiques & Appraisal Fair is an event in which professional antique dealers appraise family heirlooms. It is held at the Osceola County Welcome Center and History Museum. Pioneer Day is a festival celebrating Osceola County's first residents from the late 1800s.
We at Southeast Wiring Solutions offer the premier home security camera for Kissimmee, FL.
Osceola County, Kissimmee, FL