SWS is a full service Fire Alarm & Security System Supplier, Installer, and Monitoring Company
that specializes in modernized technology for your home. We vigorously test our products to make sure our clients have the best possible experience to apply life safety measures to everyday life. SWS was founded in 2002 by a family who has served the fire dept. and military for decades.
If you are looking for a trusted home security company in Winter Park, you have come to the right place. SWS is a preferred provider of state of the art security systems and alarm monitoring services. In 2018 Orlando's crime rate was almost 117% higher than the U.S. average according to the FBI's uniform crime reports for the year of 2018.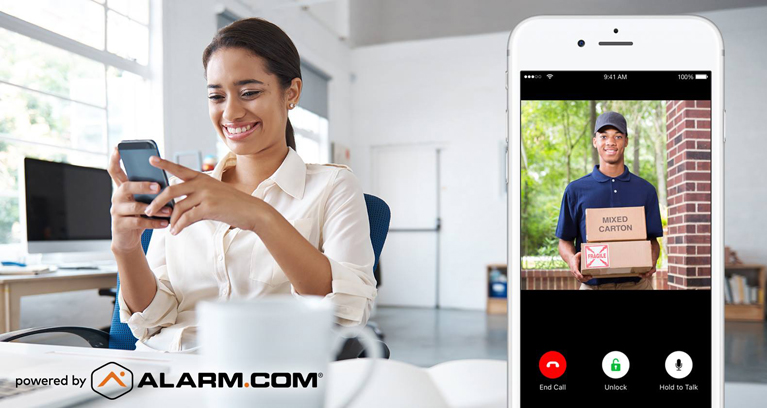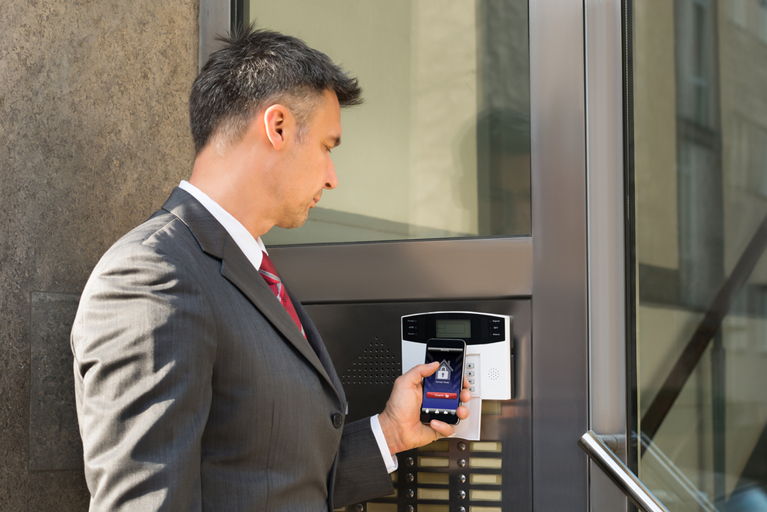 At SWS, the safety and security of our customers and their property is our top priority. This is why we offer only the most technologically advanced alarm systems for your business. Our easy to operate, custom designed systems include beautiful, intuitive keypads for the ultimate in wireless security and instant alerts delivered to your mobile device help guard against intruders, protect valuables, and even prevent disasters before they begin. Are you in search of a new security system in the Winter Park area? Let us be your first and only call for the ultimate experience in protection.
Keep your home or business safe with 24/7 professional monitoring and emergency response. Licensed central monitoring stations across the country are always monitoring your system, so you know help will be there whenever you need it right from your phone.
Dedicated Connection
Our monitoring uses a cellular connection, solely dedicated to your system. This technology works even if your phone line, cable, broadband and power are down.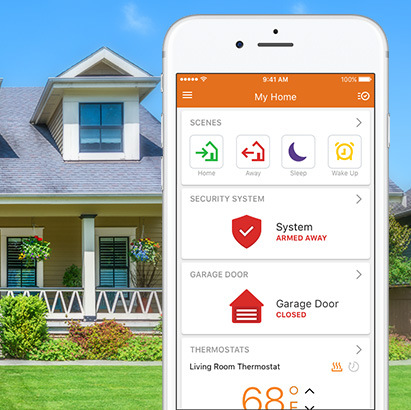 For a Free Quote Call Anytime at
407-290-5911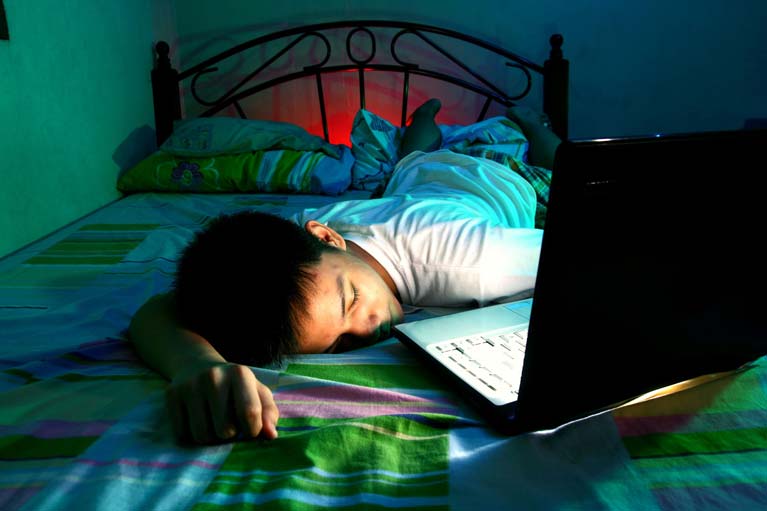 If you are looking for a trusted fire alarm supplier in Winter Park, you have come to the right place. SWS is a preferred provider of state of the art fire alarm systems and fire alarm monitoring services.
Don't risk your property and irreplaceable memories. Get your property and valuables protected today from fire risk with a professionally installed and monitored fire alarm system from SWS.
When seconds count, SWS fire alarm system monitoring has the capability to send fire alarm signals to a central station and have emergency responders in route to your situation immediately. Let SWS provide you with monitoring solutions for your fire safety systems.
We have solutions and the licensing required for commercial and residential buildings as well as for industrial needs.
Fun Facts about Winter Park
Just northeast of Orlando is the city of Winter Park. The community is overflowing with lovely sub-tropical lakes such as Virginia, Osecola, Mizell, Berry, and Sylvan. The city is bordered by four much larger lakes running clockwise from southeast to northwest. It is also bounded on the west by Interstate 4. Winter Park is home to an estimated 31,059 people. The city was founded in 1885.
The crown jewel of the city's parklands is Mead Botanical Garden. Founded in 1940, the site features several projects, four gardens, and a grove. Visitors to Winter Park may also wish to take in the Charles Hosmer Morse Museum of American Art. A comprehensive collection of Louis Comfort Tiffany works, exhibits feature his paintings, art glass, jewelry, pottery, and personal art collection. The art chapel he created for the 1893 World's Columbian Exposition in Chicago is on display at the museum.
Visitors looking for more to do on a weekend can book a tee time on Winter Park Golf Course, stroll the Winter Park Farmer's Market at the old train depot with its dozens of vendors, or go for a swim at the Winter Park Community Center.
Healthcare and education form the primary employment opportunities in the city, along with publishing and city government work. The community's healthcare needs are served by AventHealth Winter Park and Orlando VA Medical Center, both on the east side of town. Education opportunities include Rollins College, a private liberal arts college and the state's first college.
Winter Park was the site of a unique event in 1981. A giant sinkhole, the largest of its kind, opened up and swallowed several vehicles, a house, a 40-year old tree, and the Winter Park municipal pool. The sinkhole has since stabilized. It's measured at 320 feet wide and 90 feet deep.
Winter Park