SWS is a full-service Fire Alarm & Security System Supplier, Installer, and Monitoring Company
that offers modernized technology to better protect your family. SWS was founded in 2002 by a family that has worked in both the fire department and the military for years and years. We put our items through many tests to make sure our customers have the most imaginable experience to add lifetime safety measures to their everyday routine.
If you prefer more customization for your exact needs we also offer DIY home security systems.
SWS is the preferred company for state-of-the-art security systems and alarm monitoring services. In 2018 Orlando's crime rate, which is very near Eatonville, was almost 117% higher than the national U.S. average going by the FBI's uniform crime reports for the year 2018. When you have home security systems defending your home, one of the first things you can do is know your family and possessions are safe. If you are looking for a trustworthy home security company in Eatonville FL, you have come to the perfect place!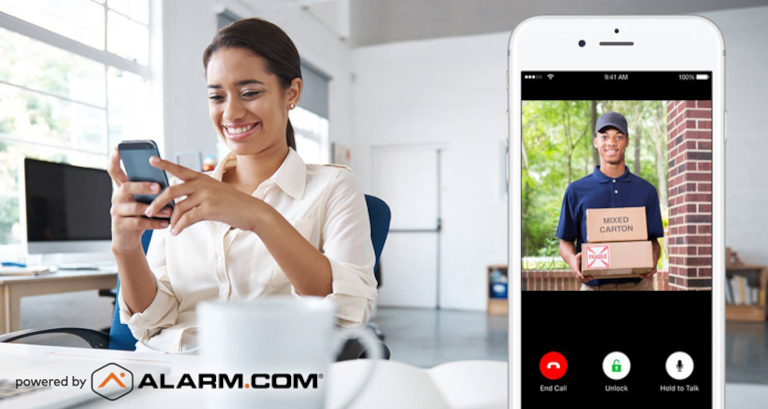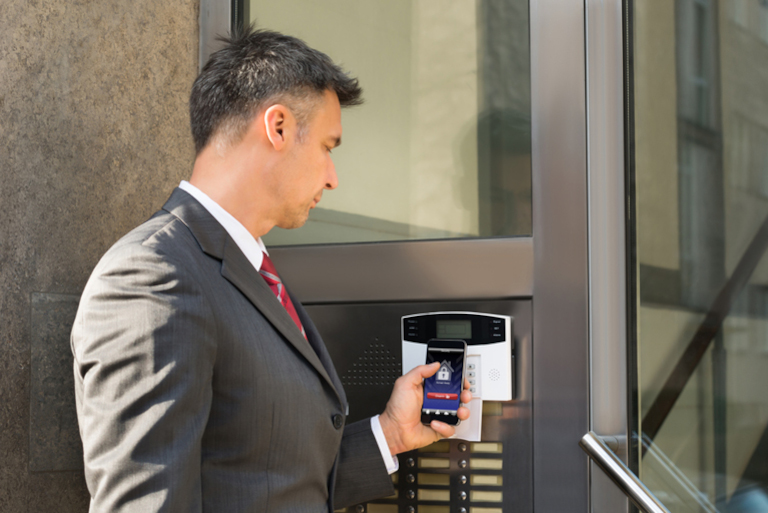 SWS Offers the Most Advanced Technology Available for Commercial Security Systems in Eatonville.
At SWS, the care and protection of our customers and their property is our top priority. This is why we offer the most technologically advanced alarm systems for your company. Our easily-operated, custom-designed systems include stunning, easy-to-use keypads for the best experience in wireless security. Through these systems, instant alerts will be delivered to your mobile device to help guard against trespassers, protect valuables, and even stop disasters before they arise. Are you in search of a new security system in the Eatonville area? Let us be your first and final call for the ultimate experience in video protection.
Professional Alarm Monitoring powered by Alarm.com
Keep your home or business safe with 24/7 expert monitoring and emergency response. Licensed central monitoring stations across the country are constantly monitoring your system, so you know help will be there whenever you need it directly from your phone.
Dedicated Connection
This technology works in the most important emergency situations like if your phone line, cable, broadband, and power are down. Our monitoring uses a cellular connection that is dedicated to your ways.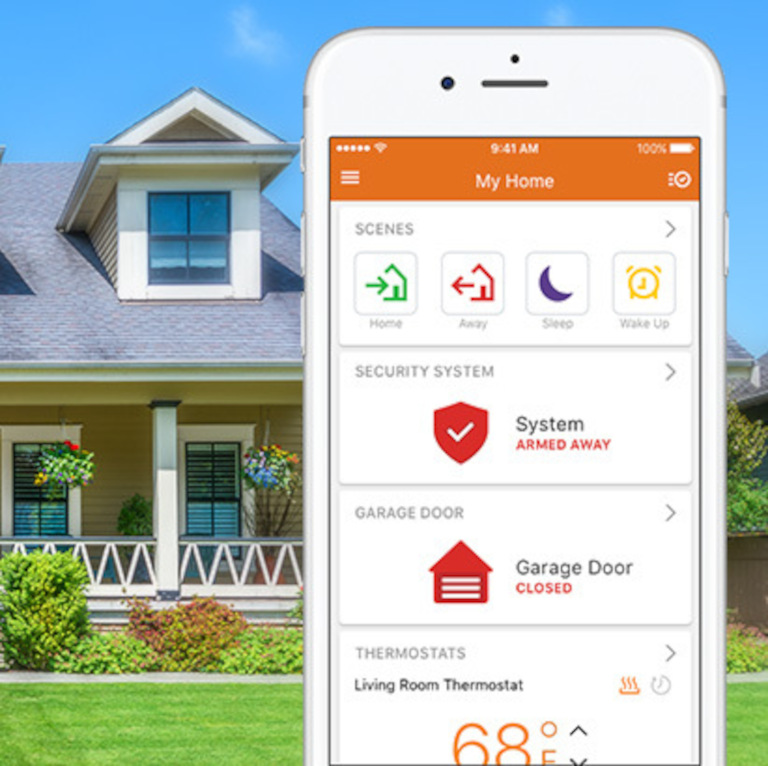 For a Free Quote Call Anytime at
407-290-5911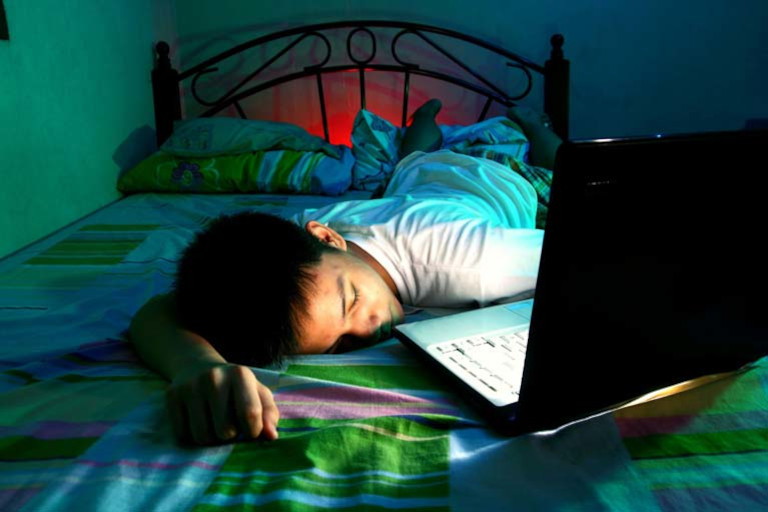 The Best Choice for Fire Alarm Systems for Your Home or Business in Eatonville
SWS is a preferred provider of state-of-the-art fire alarm systems and fire alarm monitoring services. If you are looking to find a trustworthy fire alarm supplier in Eatonville, you have come to the top place.
Don't take the chance of something happening to your possessions and irreplaceable memories. Get your home and valuables safe today from the hazard of fire with a professionally installed and monitored fire alarm system from SWS today.
Professional Fire Alarm Monitoring Service for Eatonville
When the seconds count, SWS fire alarm system monitoring can send fire alarm signals straight to a central station and have emergency responders on the way to your situation immediately. Let SWS provide you with great monitoring for your fire safety systems.
We have answers and the licensing needed for commercial and residential buildings as well as industrial business needs!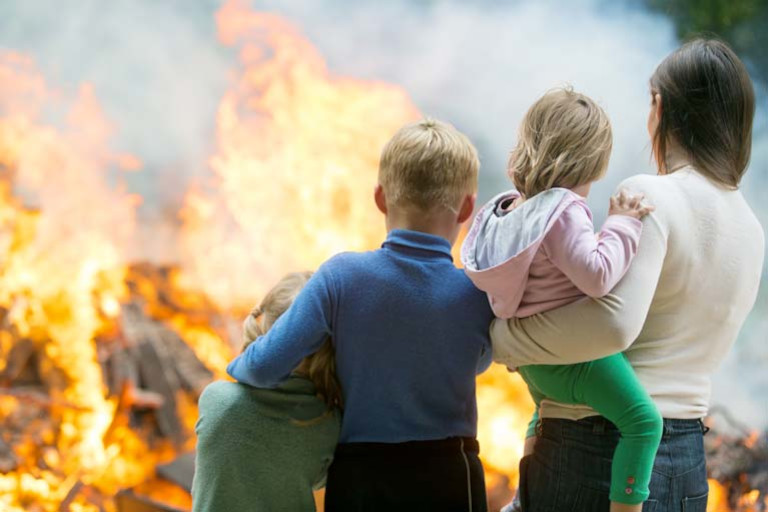 Fun Facts about Eatonville
Eatonville is a town in Orange County, Florida, United States. It is located near the central area of the state. It was one of the first self governing all-black municipalities of the United States, incorporated on August 15th, 1887.
Slightly over two thousand people live there, most of which are African American, in over seven hundred households and five hundred families. The population is evenly spread out throughout town, and has a median age of 31. The per capita income is slightly over eleven thousand dollars. The median income for a household is nearly thirty thousand dollars, and the median income for a family is over thirty thousand dollars. The median income difference between males and females is minor, around four hundred dollars.
Its most famous resident was Zora Neale Hurston, author of the book Their Eyes Were Watching God, which is set in Eatonville and the surrounding area. The Zora Neale Hurston National Museum of Fine Arts was founded by the town, and every winter it stages the Zora Neale Hurston Festival of the Arts and Humanities. A library named for her opened in 2004.
It was founded when Joseph Clark and others acquired 112 acres, the original city limits, through the goodwill of Lewis Lawrence and Josiah Eaton. The first ten acres were given to the St. Lawrence African Methodist Episcopal Church. The Eatonville Historic District was designated and added to the National Register of Historic Places on February 3rd, 1998. It contains many of the first buildings of the town.
The Hungerford Normal and Industrial School was founded in 1889 by Robert Hungerford and others. It was the premier place for African American learning in central Florida by 1935.
Southeast Wiring Solutions is happy to offer their alarm system setup to Eatonville, FL. They will swiftly get your alarm system up and working.
Eatonville