SWS is a full service Fire Alarm & Security System Supplier, Installer, and Monitoring Company
that specializes in modernized technology for your home. We vigorously test our products to make sure our clients have the best possible experience to apply life safety measures to everyday life. SWS was founded in 2002 by a family who has served the fire dept. and military for decades.
If you are looking for a trusted home security company in Bithlo, you have come to the right place. SWS is a preferred provider of state of the art security systems and alarm monitoring services. In 2018 Orlando's crime rate was almost 117% higher than the U.S. average according to the FBI's uniform crime reports for the year of 2018.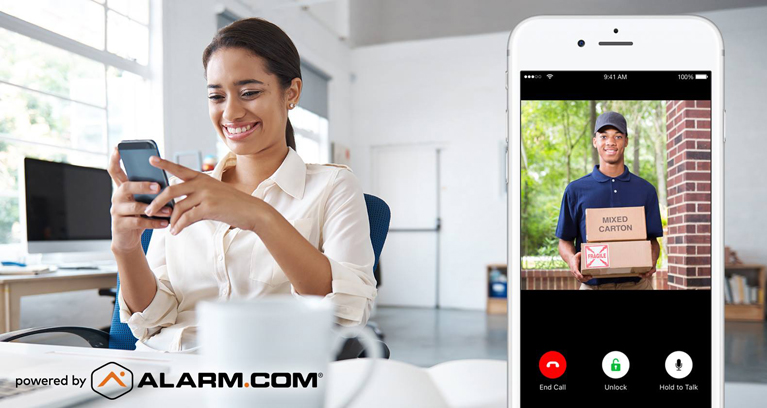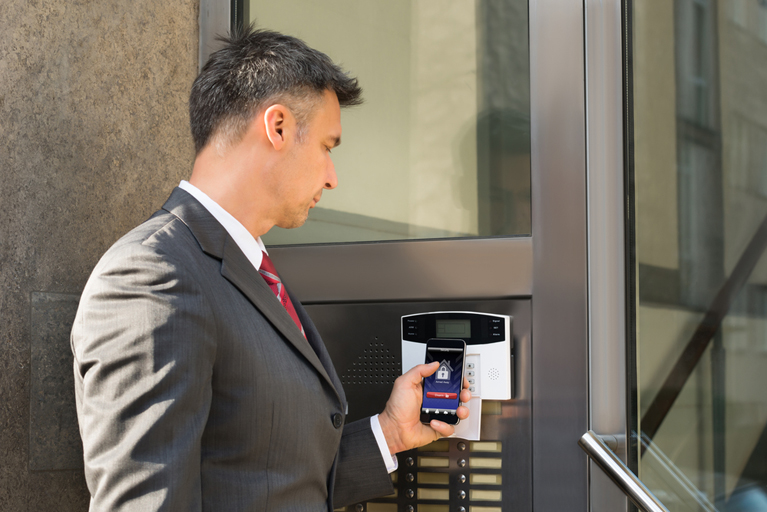 At SWS, the safety and security of our customers and their property is our top priority. This is why we offer only the most technologically advanced alarm systems for your business. Our easy to operate, custom designed systems include beautiful, intuitive keypads for the ultimate in wireless security and instant alerts delivered to your mobile device help guard against intruders, protect valuables, and even prevent disasters before they begin. Are you in search of a new security system in the Bithlo area? Let us be your first and only call for the ultimate experience in protection.
Keep your home or business safe with 24/7 professional monitoring and emergency response. Licensed central monitoring stations across the country are always monitoring your system, so you know help will be there whenever you need it right from your phone.
Dedicated Connection
Our monitoring uses a cellular connection, solely dedicated to your system. This technology works even if your phone line, cable, broadband and power are down.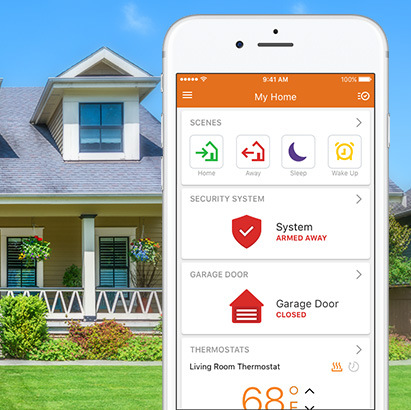 For a Free Quote Call Anytime at
407-290-5911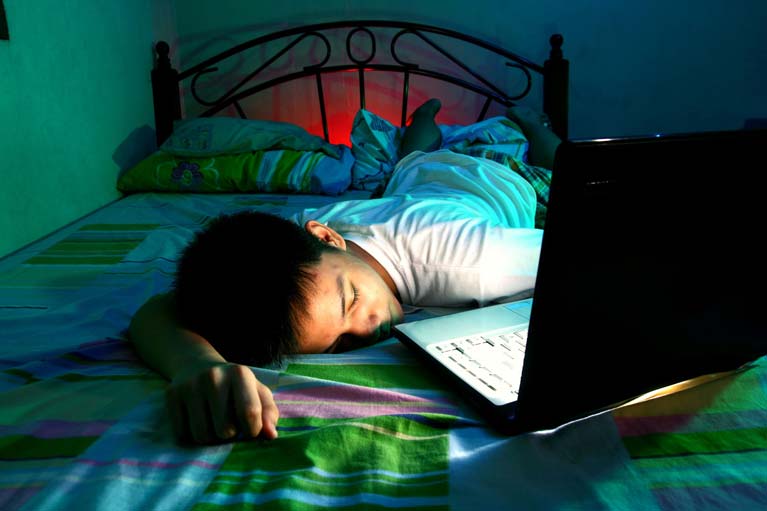 If you are looking for a trusted fire alarm supplier in Bithlo, you have come to the right place. SWS is a preferred provider of state of the art fire alarm systems and fire alarm monitoring services.
Don't risk your property and irreplaceable memories. Get your property and valuables protected today from fire risk with a professionally installed and monitored fire alarm system from SWS.
When seconds count, SWS fire alarm system monitoring has the capability to send fire alarm signals to a central station and have emergency responders in route to your situation immediately. Let SWS provide you with monitoring solutions for your fire safety systems.
We have solutions and the licensing required for commercial and residential buildings as well as for industrial needs.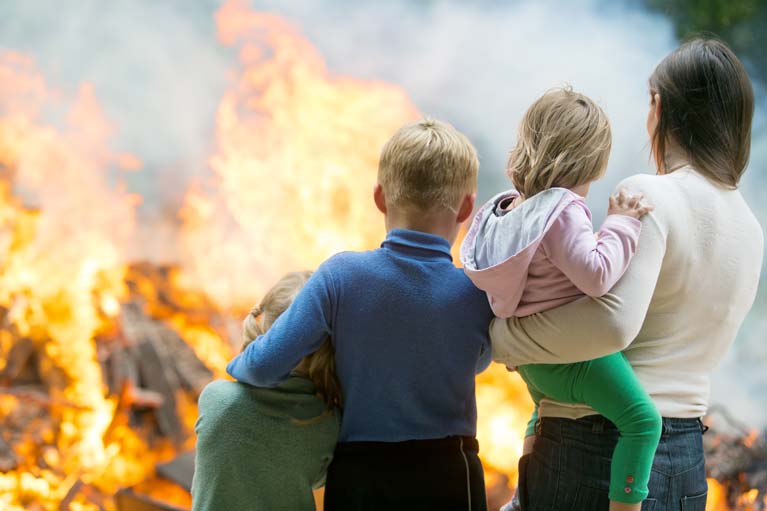 Fun Facts about Bithlo
Bithlo, Florida, is located in eastern Orange County between the Tosohatchee Wildlife Management Area and Orlando. While still a distance from Florida's east coast, the community is only 23 miles from Titusville. Orlando, to the west, is 21 miles from Bithlo.
The village is built around Florida State Route 50, or Colonial Drive. It's a fast-growing area, as nearly doubled its population from the 2000 census to the 2010 census to 8,268 people.
Bithlo is a census-designated place, and its journey to that status has been a troubled one. The place incorporated in 1922 but after constant economic hardship, including a stint as a de facto dump, they unincorporated in 1977; that process was concluded in 1982. The population had been in the single digits from 1935 until 1950, but by 1970 it had started to grow again.
The location is a bedroom community for commuters to Orlando or the Coast. Business interest in the community are limited. Many such interests are focused on auto dismantling and junking, scrap metal recycling, and car parts and repair. Bithlo is where adrenaline junkies can get into the Orlando Speed World Dragway and check out monster trucks, drift cars, demolition derbies, and even school bus figure eight racing.
Bithlo Community Park includes a number of baseball diamonds at a basketball court, playground, pavilion, and a water feature with a bridge and walkway. There's a splash pad as well for family fun unless the weather turns out for the worse.
Students in the area attend Castle Creek Elementary School, Corner Lake Middle School, and East River High depending on their age group.
Places of worship for the community include Christ Embassy International, First Missionary Baptist Church of Bithlo, Iglesia Adventista Del Septimo Dia, Igelesia De Dios en Bithlo, Lockwood Missionary Baptist, and Crosslife Church East.
Bithlo